Take a deeper look at the most fascinating, interesting, and mind boggling places to visit in India – a country like no other!
If you haven't been to India, you won't be able to comprehend how interesting, different, and mind-blowing it can be! India is so big and diverse in culture, history, and landscape that you won't be able to see much of it even if you try in your lifetime. It's a difficult job to make a list of the top 10 places to visit in India, as the options are plentiful. However, I tried to make a list for you, keeping history, landscapes, and culture in place.
Spiti Valley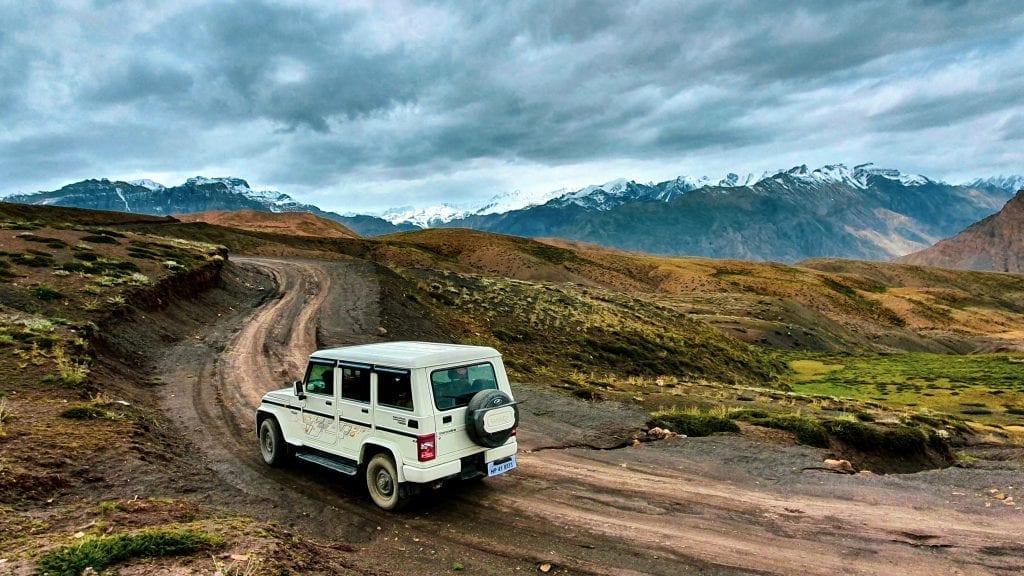 Why visit Spiti Valley?
Outstanding landscape
Tibetan culture
High-altitude trekking
Read the travel guide to Spiti Valley.
Where is Spiti Valley?
Himachal Pradesh.
Kashmir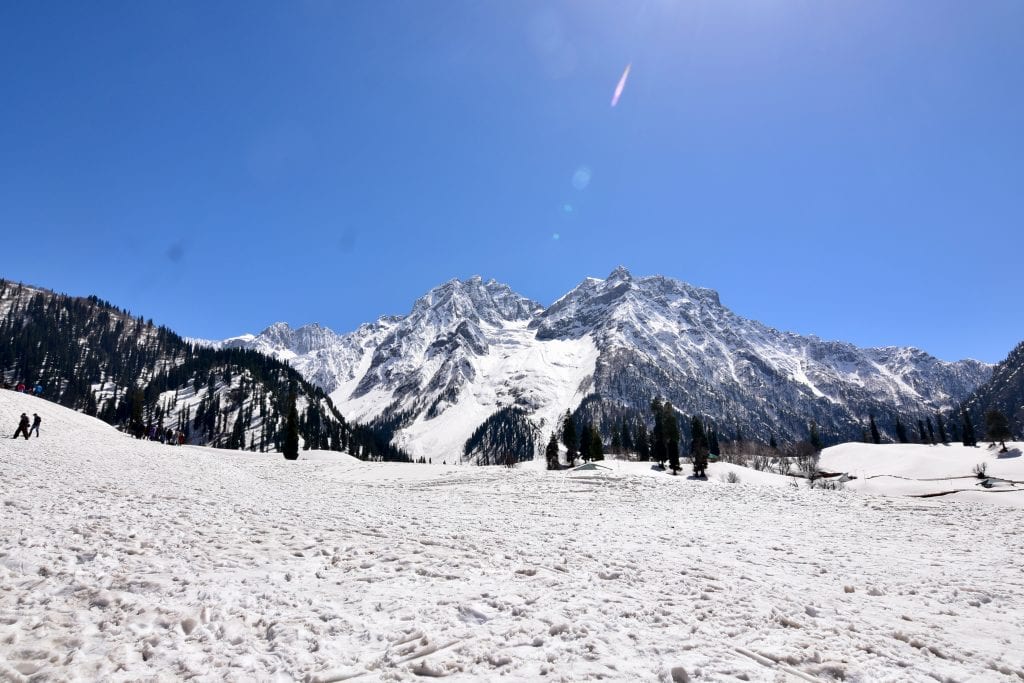 Why visit Kashmir?
Outstanding landscape
Houseboat stay
Experience of snowfall
Deemed as the Heaven on Earth
Read travel guide to Kashmir.
Where is Kashmir?
Jammu & Kashmir.
Agra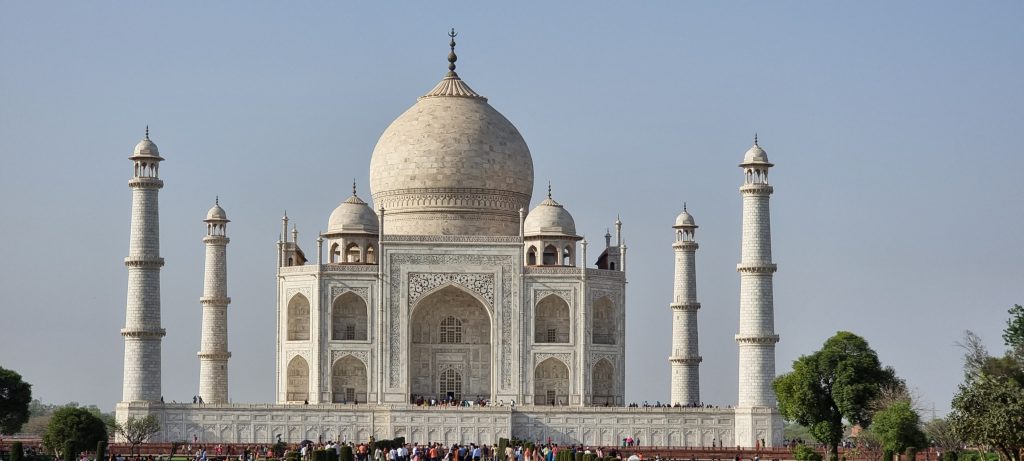 Why Visit Agra?
The Tajmahal

Outstanding architectures

Full of histories
UNESCO World Heritage Sites
Read about places to visit in Agra and if Tajmahal is worth a visit.
Where is Agra?
Uttar Pradesh.
Jaipur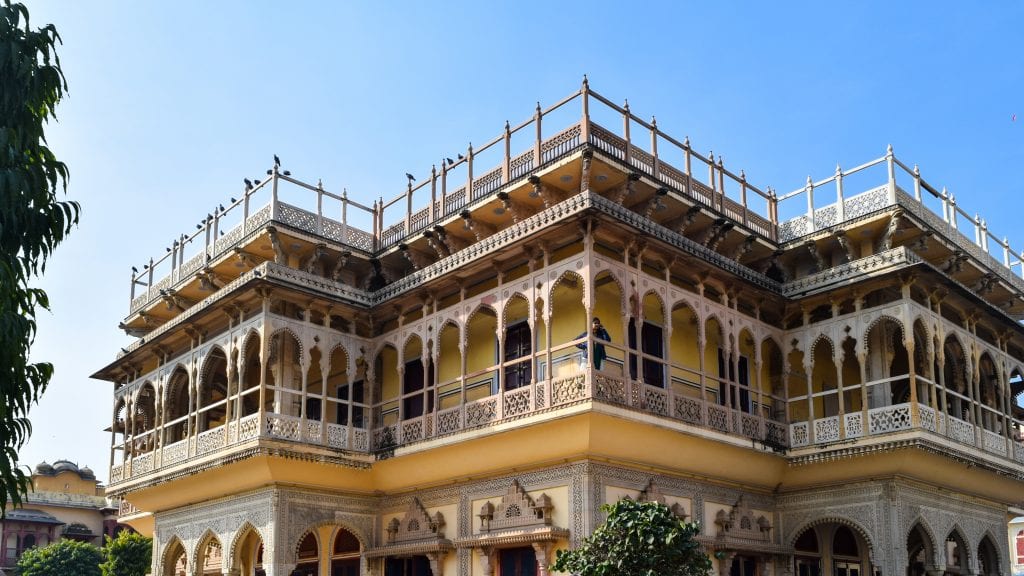 Why Visit Jaipur?
Some of the best forts in India

UNESCO World Heritage Sites

Desert safaris as day trips
Read about the places to visit in Jaipur.
Where is Jaipur?
Rajasthan.
Delhi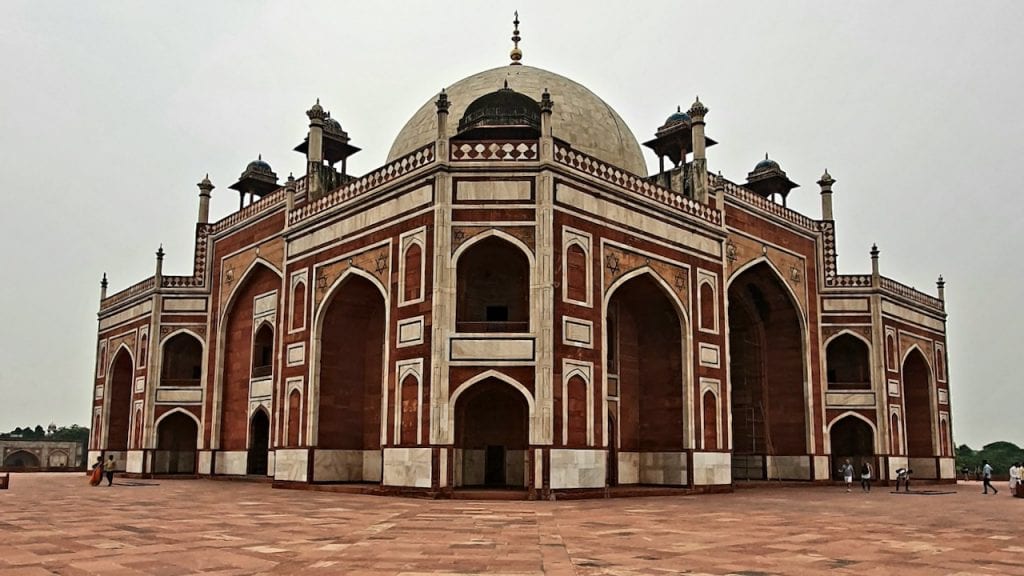 Why Visit Delhi?
The capital of India

Some of the famous architectures like Humayun's tomb and Lotus Temple

Old Delhi is a fascinating place to visit
The food – I could stay in Delhi forever for them
UNESCO World Heritage Sites
Explore Delhi in 2 days.
Where is Delhi?
It's a Union territory and the capital.
Kolkata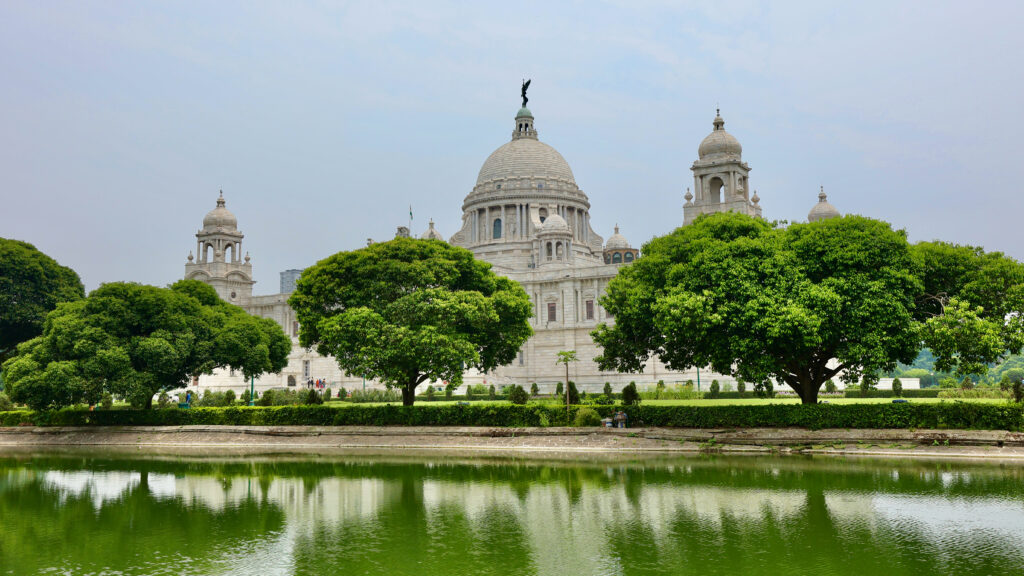 Why visit Kolkata?
The cultural capital of India
For some, this is the city of Joy
One can't beat the sweets of Kolkata
Learn about the places to visit in Kolkata.
Where is Kolkata?
West Bengal.
Andaman and Nicobar Island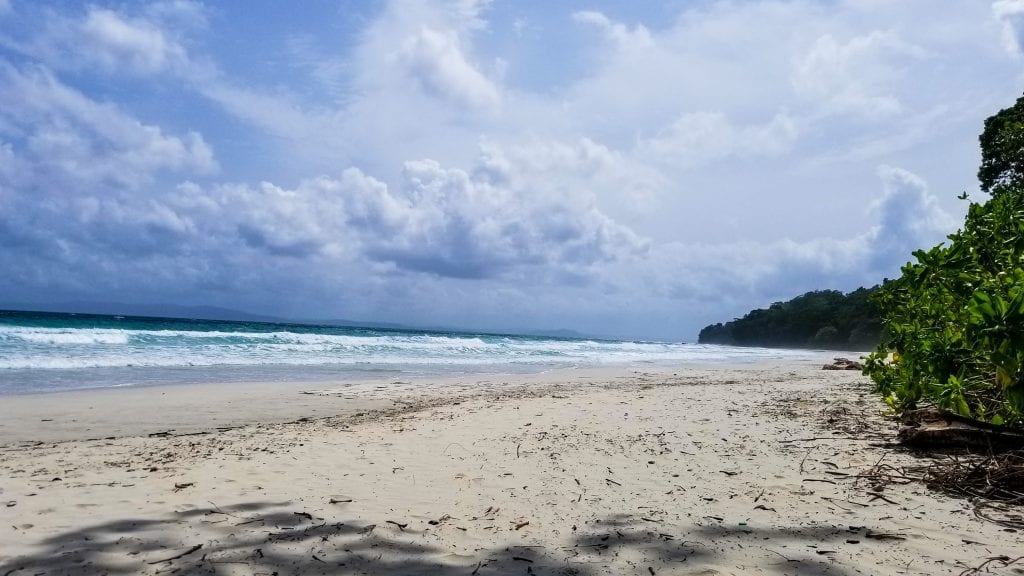 Why Visit Andaman?
Some of the best beaches in India
Calm, tranquil, and remote
See the amazing photos of Radhanagar Beach on Andaman Island.
Where is Andaman and Nicobar Islands?
This is to the south of India and an island with the same state name.
Goa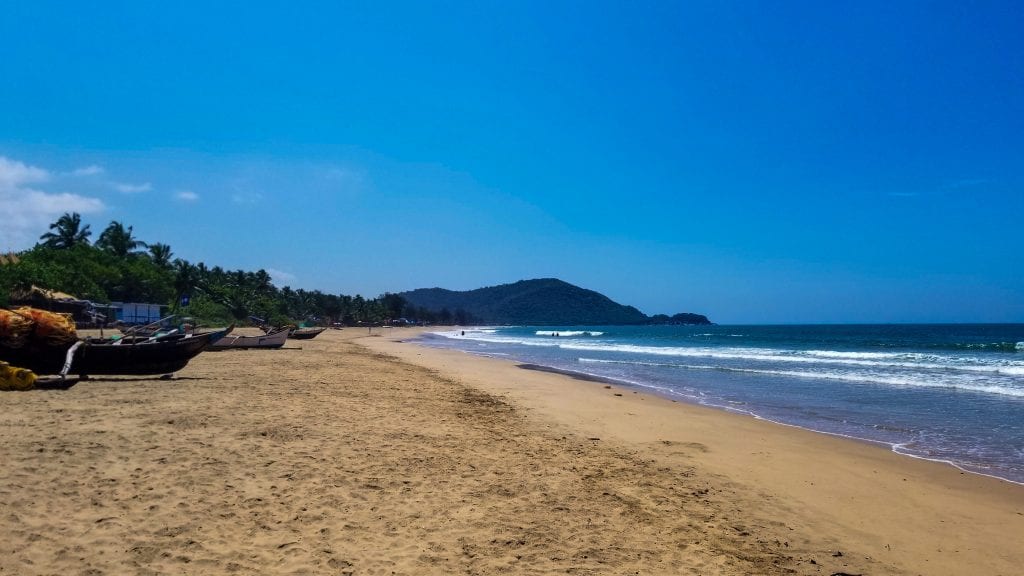 Why visit Goa?
Pristine beaches
Party, yoga, and nightlife
Fantastic waterfalls
Read about places to visit in South Goa.
Where is Goa?
Goa is the smallest state in Goa.
Manali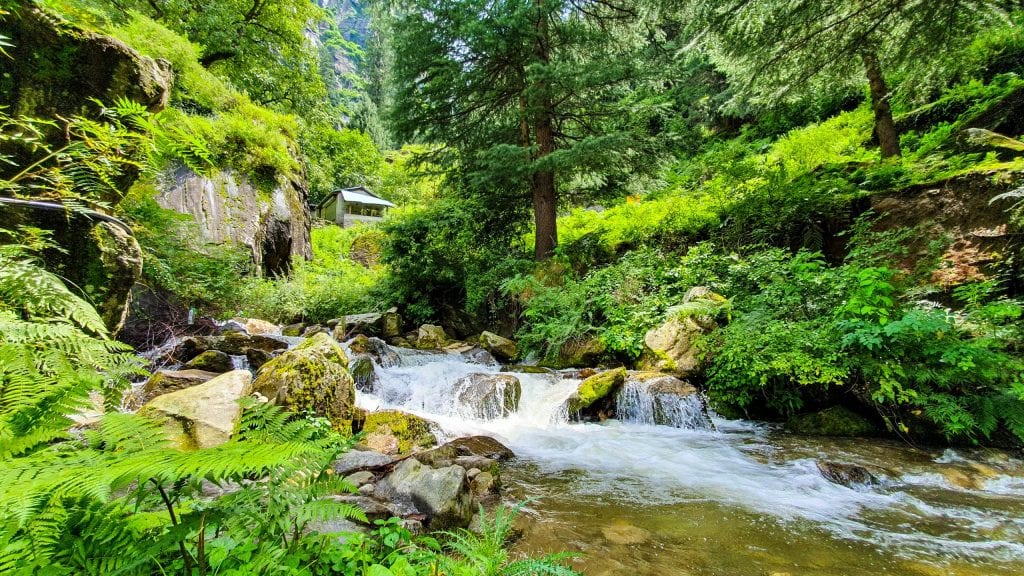 Why visit Manali?
One of the most beautiful cities in India
Greeneries, mountains, waterfalls
Base to visiting snowcapped mountains
Snowsports in winter
Learn about the places to visit in Manali.
Where is Manali?
Himachal Pradesh.
Darjeeling and Gangtok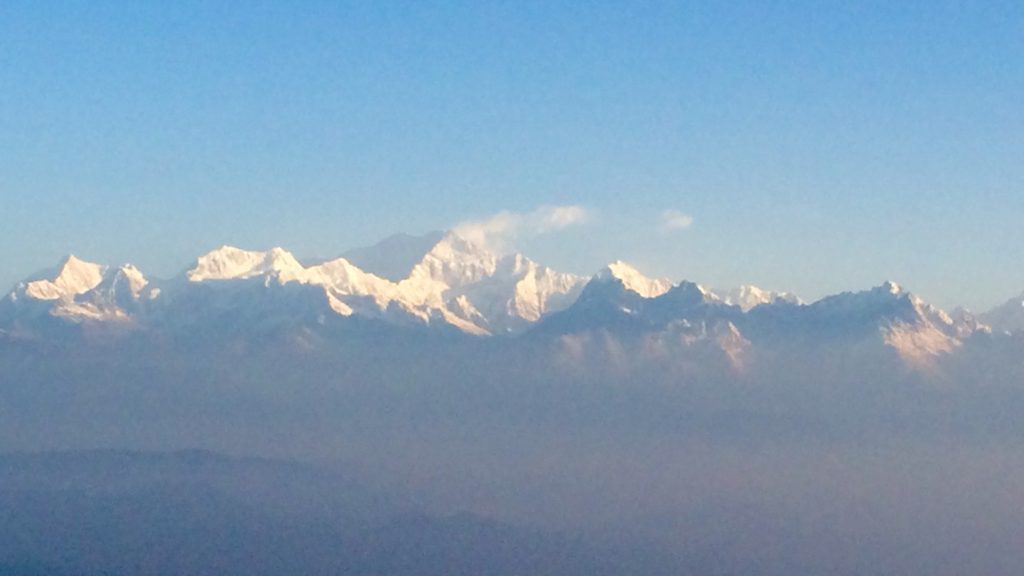 Why visit Darjeeling and Gangtok?
A beautiful hill station
Chill and romantic vibe
A snowcapped mountain of magical and mighty Kanchenjunga
Exploring Gangtok and surroundings, a hidden gem accessible from Darjeeling
Where are Darjeeling and Gangtok?
West Bengal and Sikkim