A detailed guide on how to reach to Perhentian Island from Kuala Lumpur Airport.
Where is it!?
This is what I thought when I saw a photo of Perhentian Island. It looked so beautiful and serene! I thought that it must be somewhere in Thailand, Indonesia, or in the Philippines.
All of my guesses were wrong. It was in Malaysia!
The moment I saw photo of the island, I decided to visit there. And, my journey began….
It was not an easy one.
First, I had to fly to Kuala Lumpur from Dhaka where I live. It was about a 4 hours flight.
From Kuala Lumpur, I took a flight to Kota Bharu. We landed after 1 hour. The official name of the airport is Sultan Ismail Petra Airport (IATA code KBR), it was a small one.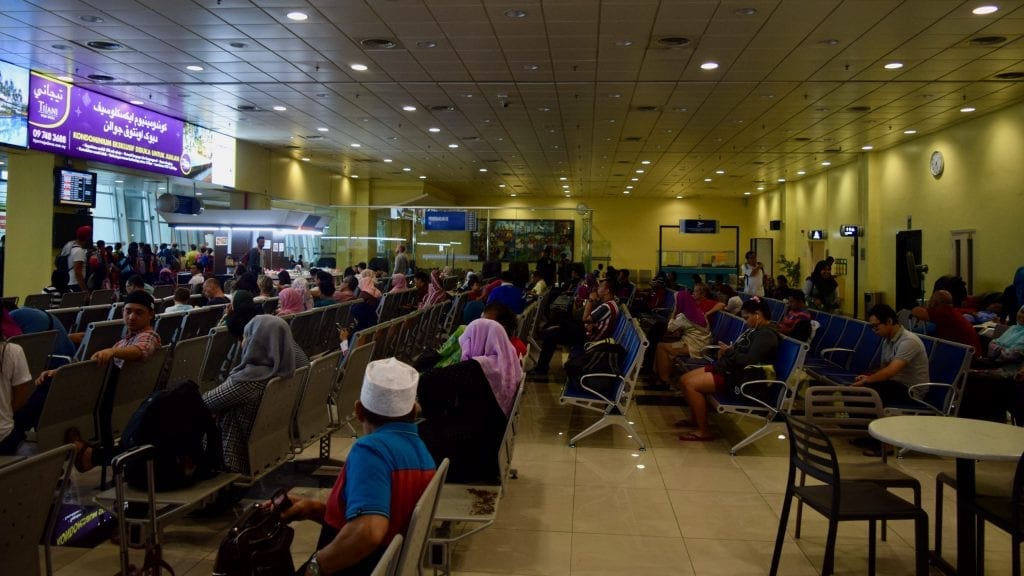 Once I was in Kota Bharu Aiport, I was looking for transportation for going to Kuala Besut jetty. Fast boat runs to the island from that jetty.
I took a car (and managed some other co-passengers to go with me to share the cost) from the airport. It was a 56 KM ride. It took us 1 hour and 15 minutes to reach the jetty.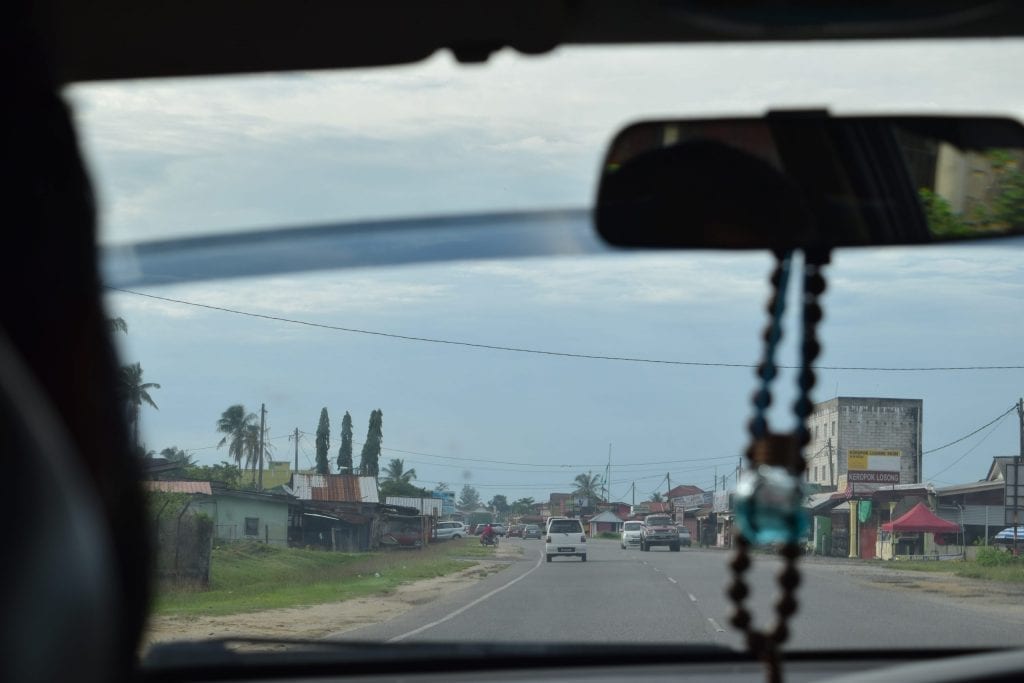 From the jetty, we purchased a ticket for Fast Boat Service. It was an open-dated ticket. It means that you can ride on any day using this ticket.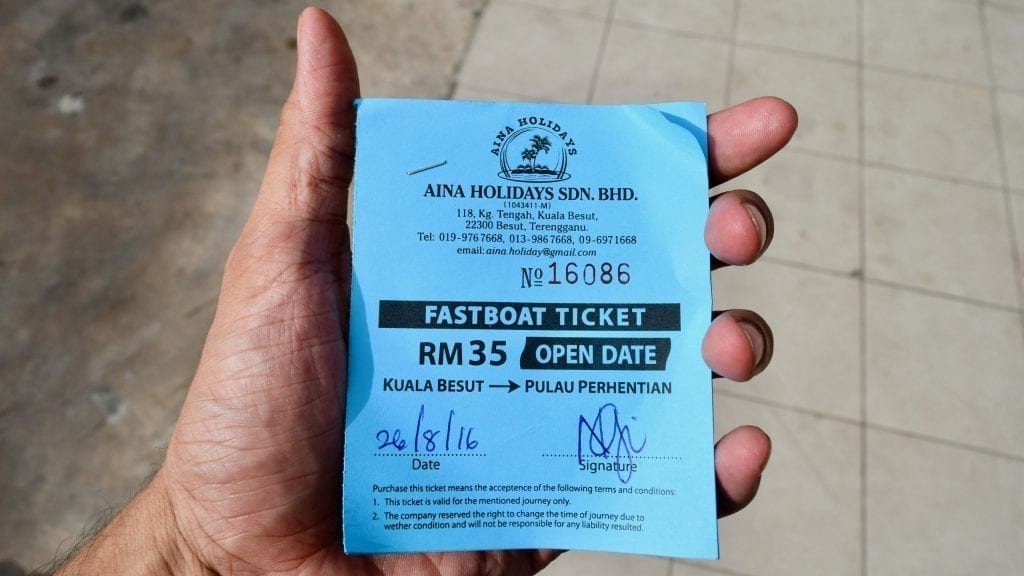 The name of the jetty was Kuala Besut Jetty. Kuala Besut is a small town (mukim in Malay) in Terengganu province, Malaysia. We learned that we have an hour in our hands before the boat starts. So, we decided to walk around a bit.
There are around 10 rides per day to the island. The jetty was neat and colorful. There were orange shades and pillars. People were selling souvenirs, toys, flags, and many other small things.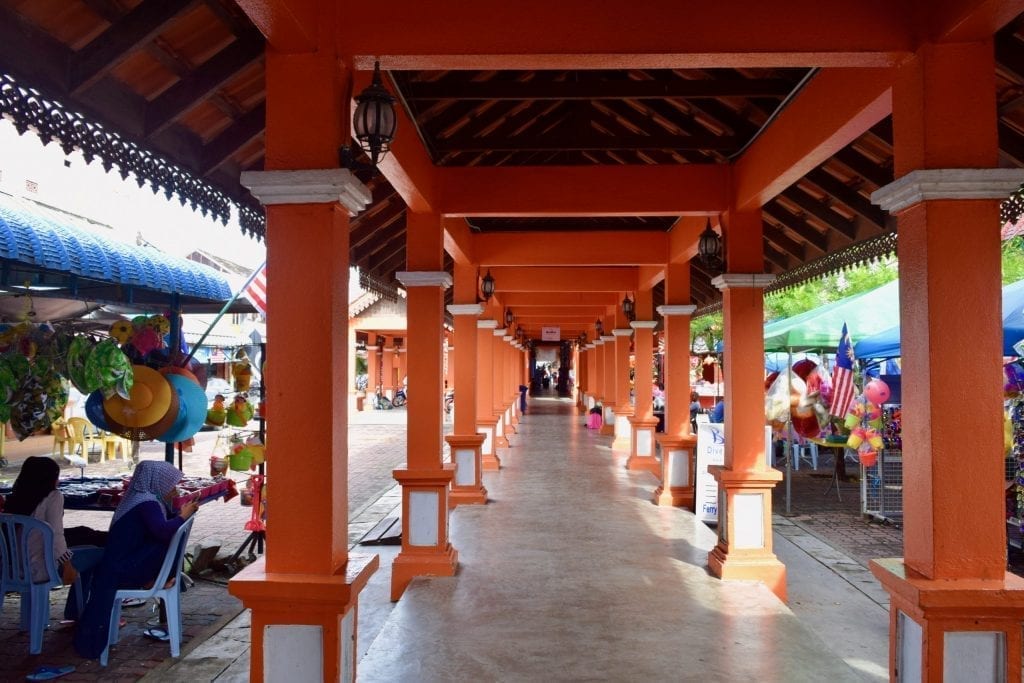 We waited in the jetty for a while and our boat came. It was a shIt was about a 45 minutes ride until we saw a glimpse of land. The captain of the ferry was asking us where to drop. We did not have any idea about it (There is in fact two islands, Perhentian Kecil and Perhentian Besar). We choose one randomly.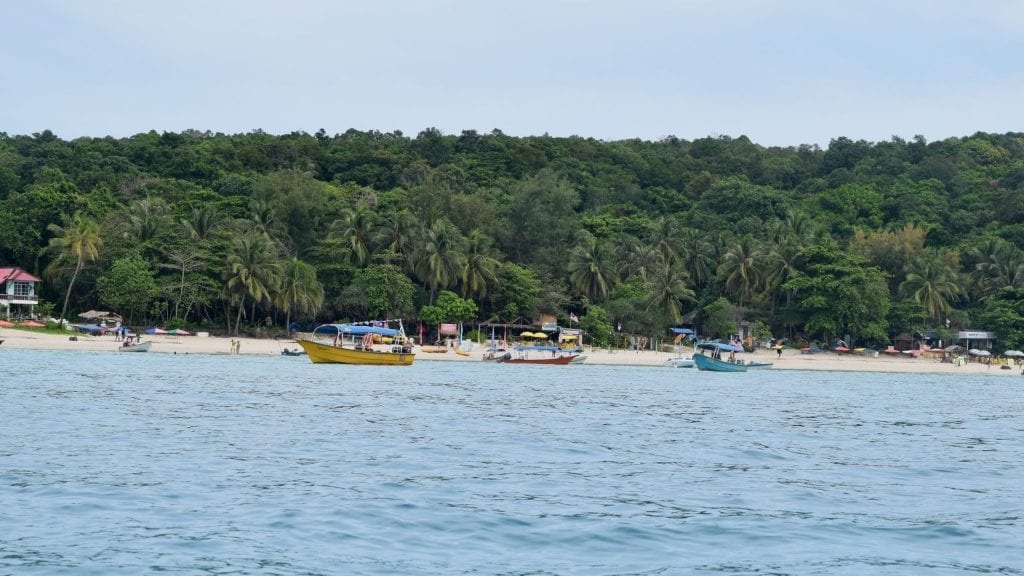 Unfortunately, we were not dropped to the island directly because our boat was unable to reach there. They moved us to a small boat that took us to the shore. We had to pay a little to the boatmen.
So, after taking two flights (one if you start from Kuala Lumpur), one car ride, one fast boat ride, and one small boat ride (for two minutes only), we reached to the Perhentian Island.
Wait! It was not so complex as it might sound to you. It was easy once we hit the road.
In brief:
Take a flight from Kuala Lumpur Airport to Kuta Bharu Airport (1 hour 10 minutes)
Take a car to Kuala Besut Jetty (1 hour 10 minutes)
Wait in the jetty (depends on your time of arrival) for a fast boat
Take a ferry to Perhentian Island (50 minutes)
The ferry might not be able to drop you to the island, you need to take a small boat (less than 5 minutes)
Note: On my way back from Perhentian Island, I took a bus from the Kuala Besut jetty to reaching to Kota Bharu bus station. We took a quick bite and took a taxi from there to reach the airport. It saved me quite a lot of money as the taxi from the jetty to the airport was expensive. If you have time in your hand, you can try taking the bus instead of the car.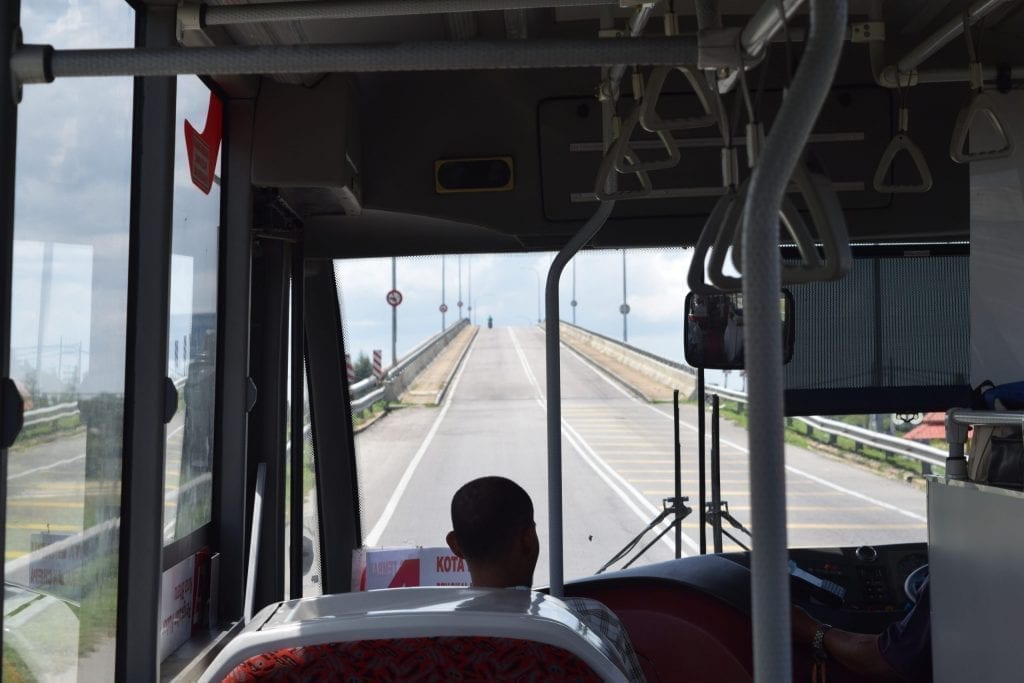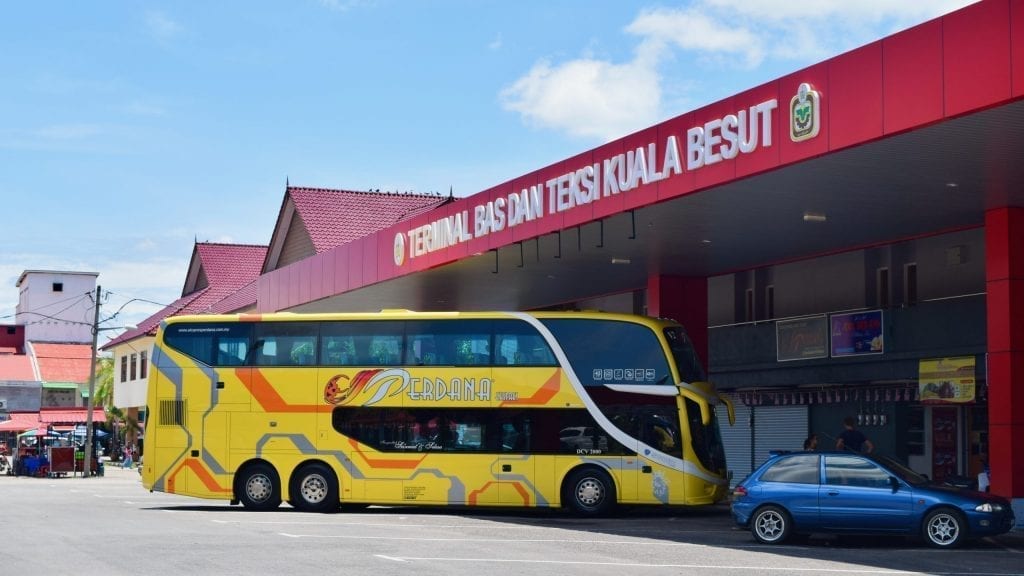 Are you planning for a trip to Pulau Perhentian?