Bagan is the most popular tourist destination in Myanmar. You will find the best places to stay in Bagan from this accommodation recommendation blog.
Bagan in Myanmar(Burma) is famous for its countless beautiful temples. It's a relatively small town in the Mandalay district of Myanmar. If you look for hotels but are undecided about where to stay in Bagan for your once in a lifetime trip, you have good news.
There are mostly three regions to stay in – Old Bagan, New Bagan, and Nyaung U. You should pick one of them for your trip to Bagan.
Below is a comprehensive comparison of those locations (advantages and disadvantages), names of the suggested hotels to stay and their cost.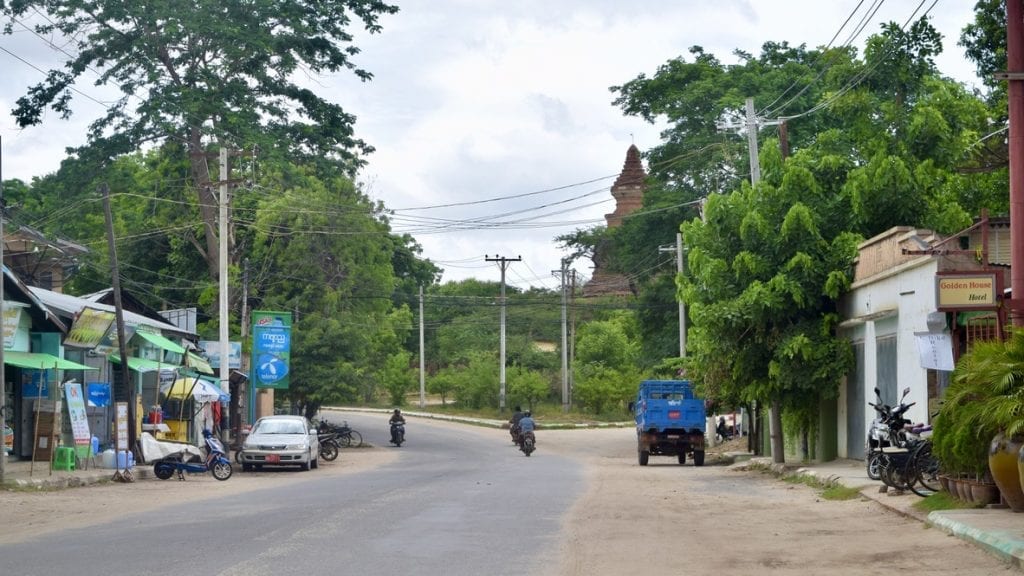 Colour in the bracket denotes the location of the maps below, it doesn't have any other purpose other than that.
Where to stay in Old Bagan?
Summary of the hotels in Old Bagan
Situated in the Northwest
Very close to the historical sites of Bagan
Pretty expensive compared to the other regions
The area is surrounded by an ancient wall
Much quieter than new Bagan or Nyaung U
Recommended hotels in Old Bagan
Where to stay in New Bagan?
Summary of the hotels in New Bagan
Situated in the Southwest
People who got affected during the renovations of Old Bagan was moved here
Newer hotels
Cheaper than hotels of Old Bagan
Recommended New Bagan Hotels
Where to stay in Nyaung U?
Summary of the hotels in Nyaung U
Situated in the Northeast
Close to the bus stoppage and airport
Not far from the attractions
Cheapest hotels
Recommended hotels in Nyaung U
Comparison of Hotel Locations in Bagan
| Key Factors | Old Bagan | New Bagan | Nyaung U |
| --- | --- | --- | --- |
| Location | Northwest | Southwest | Northeast |
| Price | Expensive | Mid range | Cheaper |
| Hotel options | Limited | Moderate | Plenty |
| Ideal for | Luxury seekers | Mixed | Backpackers |
| Temples | ~1KM | ~5 KM | ~7 KM |
| Airport | 11 KM | 10 KM | 2 KM |
| Bus Station | 7 KM | 13 KM | 5 KM |
Where to stay in Bagan : a comparison chart of the locations for choosing a hotel in Bagan
Map of Hotel Hotspots in Bagan
I have given you a lot of information above. Below is a map of the locations of the bus stoppage, airport, and the locations we discussed above.
Black denotes Old Bagan
Red denotes New Bagan
Green denotes Nyaung U
Bagan Hotels – Names, Locations, Price
I suggest you to pick one from this sixteen hotels to stay in Bagan from this list, you shouldn't be disappointed
Ah! A long post right? But, I believe, if you read this post, you don't need to read any further. You can choose any hotel from the list mentioned above. If you don't find any of them not satisfactory after your visit, please do let me know.
Besides, if you are willing to ride a bike, it will be very easy for you to move from places. The main roads are in good shape. So it doesn't matter where you decide to stay, any place is just several minutes away.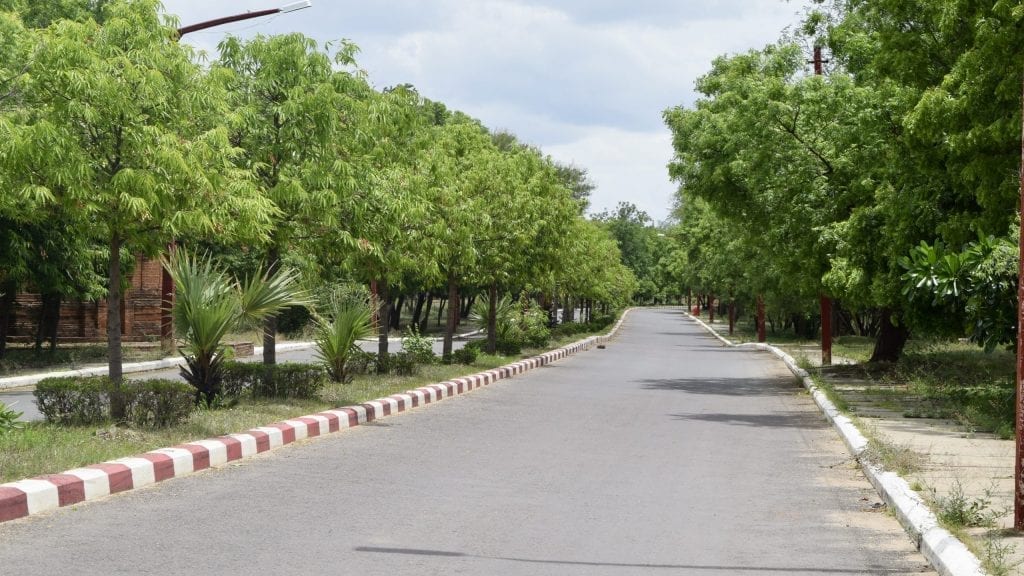 Where did you stay in Bagan?
Found the Hotels in Bagan Helpful? Pin It!