After several hours of journey by plane, car, and boat, we have finally arrived in the Perhentian Islands from Kuala Lumpur in Malaysia. All our tiredness evaporated to see a glimpse of this beautiful island from far away. We did not have any prior bookings to Perhentian Islands Hotels. When the captain of the boat asked me which island am I going to go to, I got confused. "Perhentian Island" was my response. Well, there is an "s" at the end of the island. Yes! There are two parts of the Perhentian Islands.
Two parts of Pulau Perhentian
Pulau Perhentian Kecil
Pulau Perhentian Besar
Pulau means island in Malay. So, we can say that there are two parts in Perhentian – Kecil and Besar.
Besar is in the east and bigger of the two.
Kecil is in the west and smaller of the two.
So, the big question is, which island is suitable for you?
Which island will give you the best access to the things to do in Perhentian islands?
What can you expect from each of the island?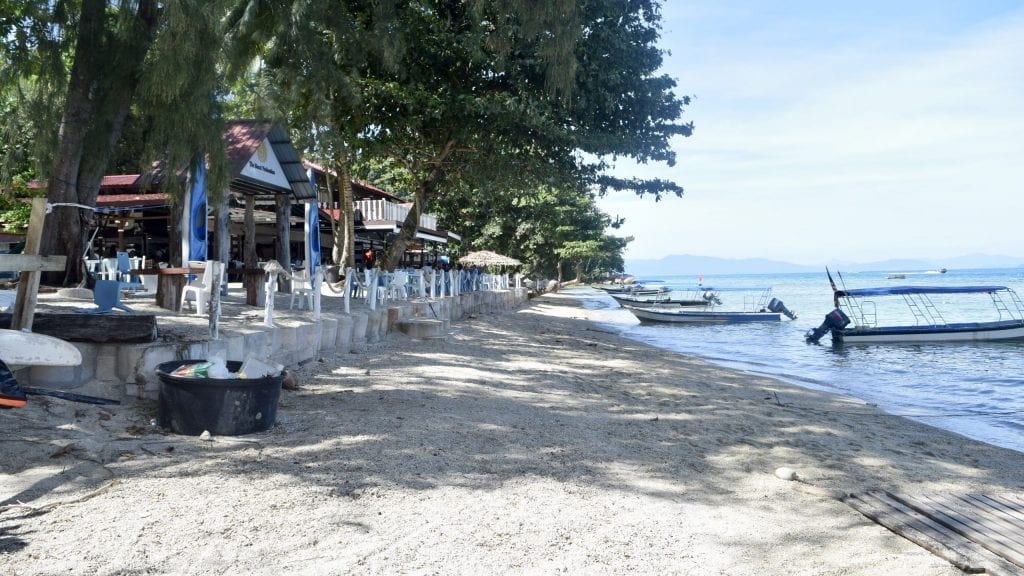 In one sentence, Besar is for travelers with family, and Kecil is for the backpackers. Besar has almost no party life during the nighttime. It is calm and quiet. On the other hand, Kecil is good for parties and nightlife.
Although the Perhentian Islands are not cheap compared to other southeast Asian destinations, there are some lodges in Kecil which are more budget-friendly.
On the other hand, Besar has some nice but expensive hotels.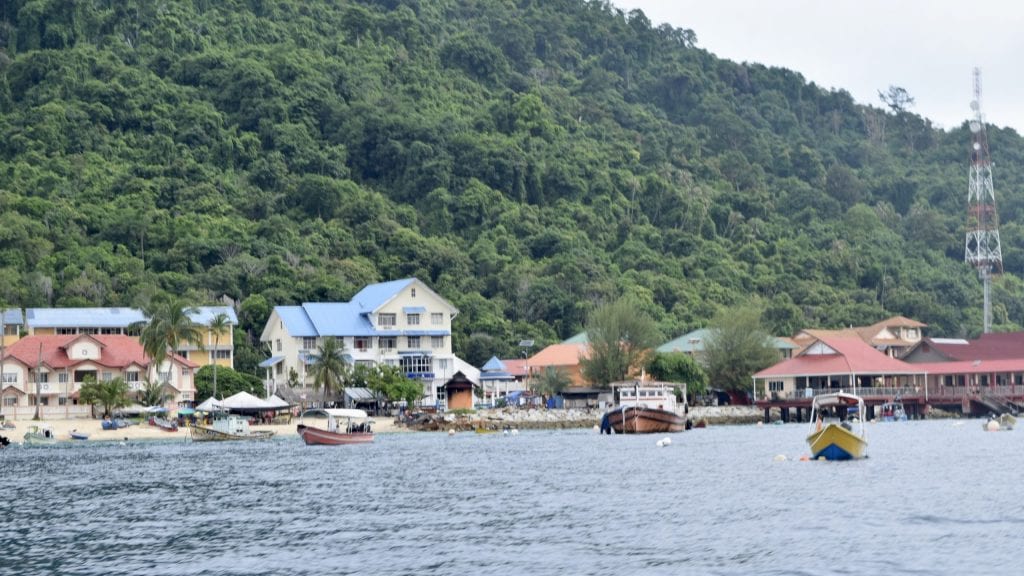 None of the islands offers uninterrupted electricity, ATMs, or robust internet. Be prepared to be disconnected from the world as long as you stay there. But who needs the internet there? Wonderful nature will surround you and you can forget about the internet completely!
Perhentian Islands Hotels
I have listed below hotels based on my stay, reviews on TripAdvisor, and the internet. They are some of the best places to stay in Perhentian islands. I hope that you will be able to choose a hotel from the list given below. For your convenience, I have also put the locations of the Perhentian Islands hotels on map and categorised them according to Perhentian Besar and Perhentian Kecil.
Best hotels to stay in Perhentian Besar
Best hotels to stay in Perhentian Kecil
Should you go for an expensive hotel?
My suggestion will be not to go for any expensive hotel in the resort because you will –
Spend most of your time outside
Not get electricity in your room most of the time
See lizards regardless of the amount you pay
Experience a lot of mosquitos
Not get the high standard considering the price you are paying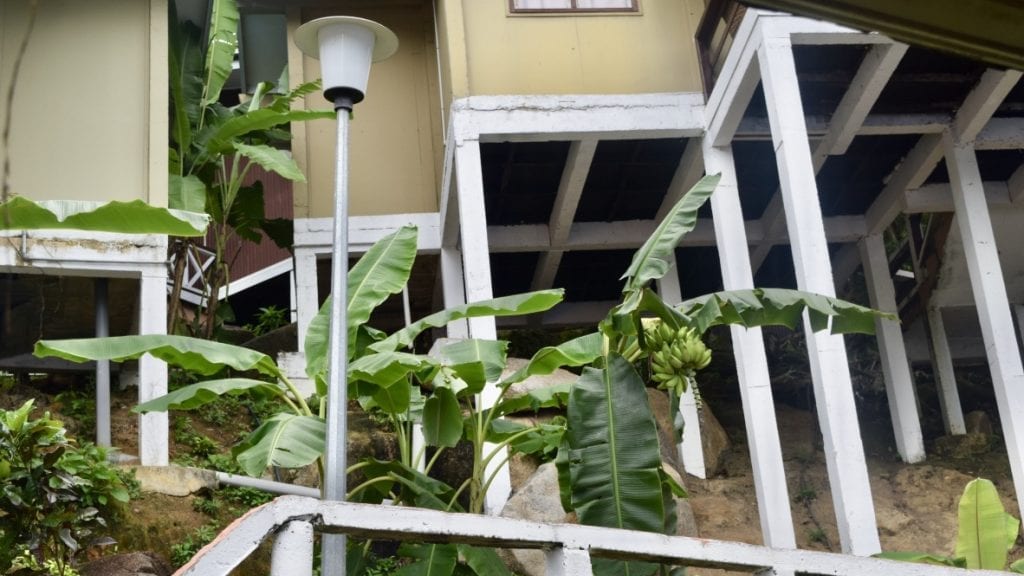 Where did you stay in the Perhentian Islands? How was your experience? Did you know about these tips before visiting the Perhentian Islands?
NB: The photo in the cover photo of this writeup is of Coral View Island Resort.
Liked the Perhentian Islands Hotels? Pin It!