It's a shame that I did not know about Bagan although I live not too far away from there. Bagan is an ancient archaeological complex in the Mandalay district of Myanmar (Burma). The city was the capital of Pagan kingdom during the 10th century. There are tons of pagodas dotted randomly in the complex. It's an UNESCO World Heritage Site. In fact, you will find more than 2000 pagodas in Bagan near the bank of Irrawaddy river. Most of the temples were constructed between the 11th to 13th century.
I went to Bagan from Yangon by an overnight bus. As soon as I checked in the hotel there I took an electric bike and drove on my own. It's fine if you want to follow a map, but my suggestion would be to get lost amongst these temples. At one point of driving through the ruins, I felt like; I was in another universe surrounded by aliens!
Explore Bagan Pagodas through Photos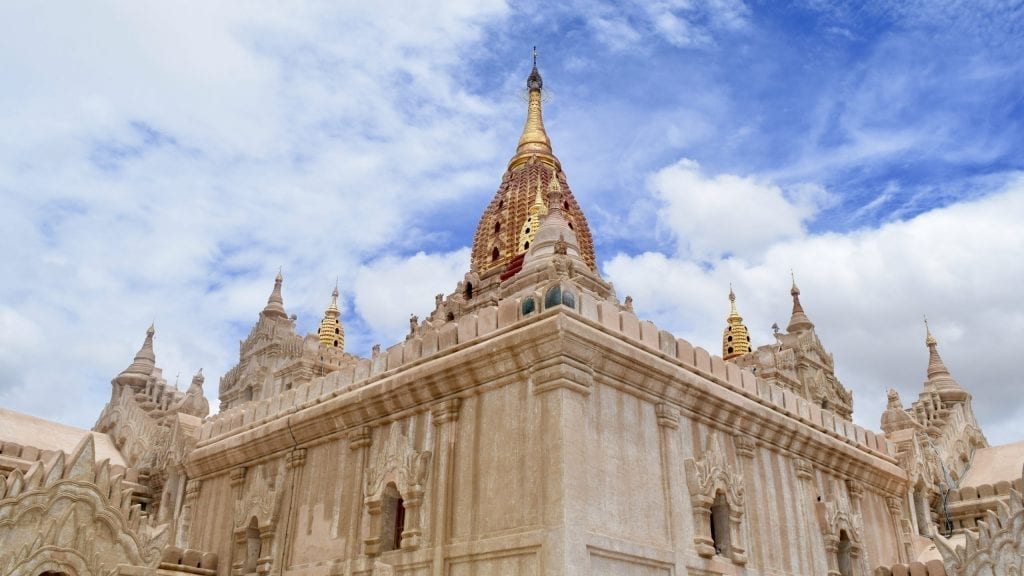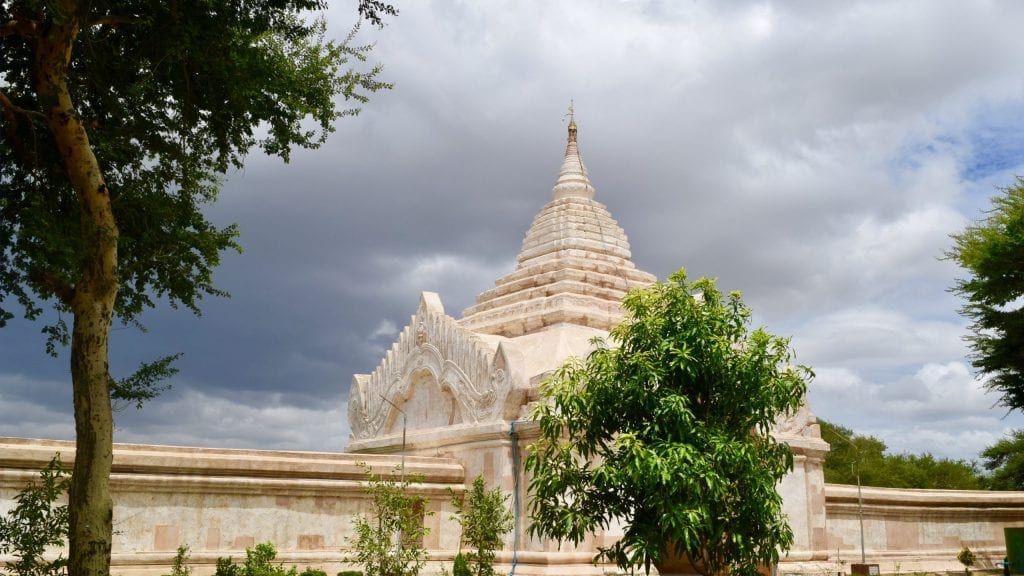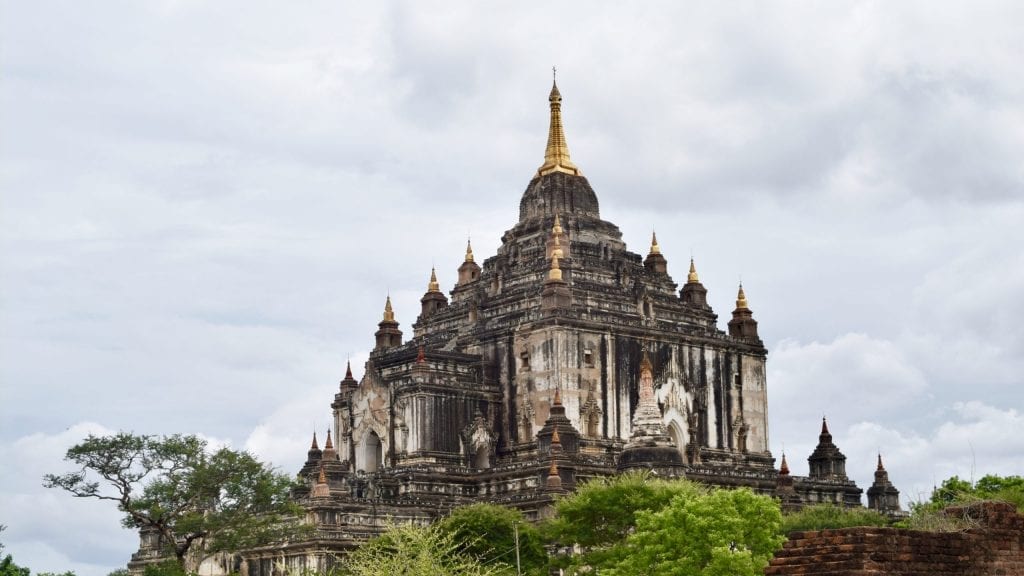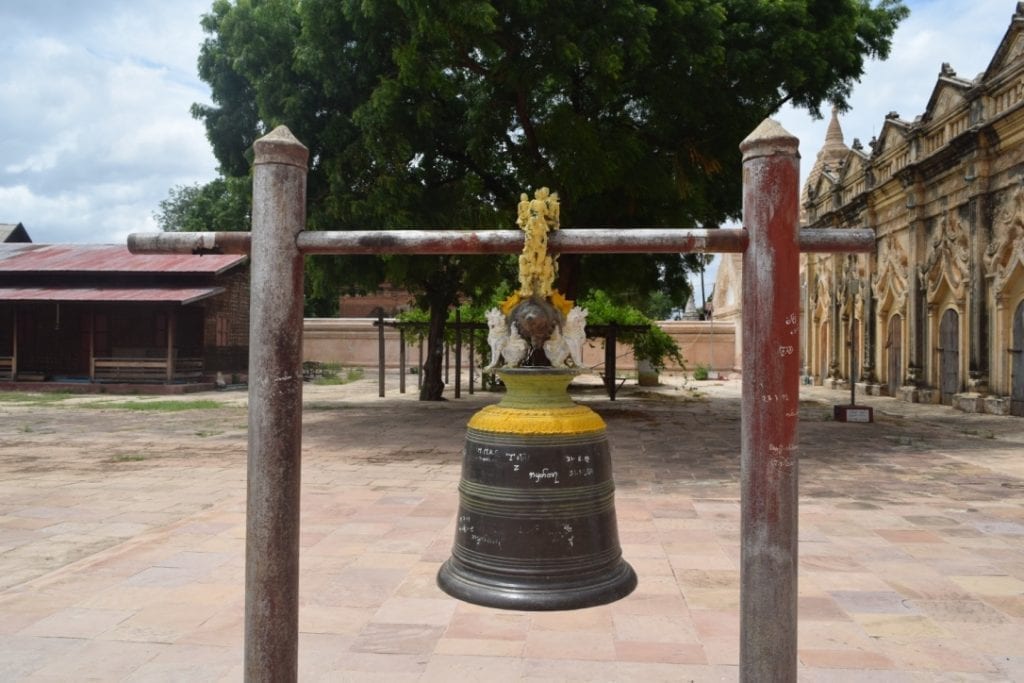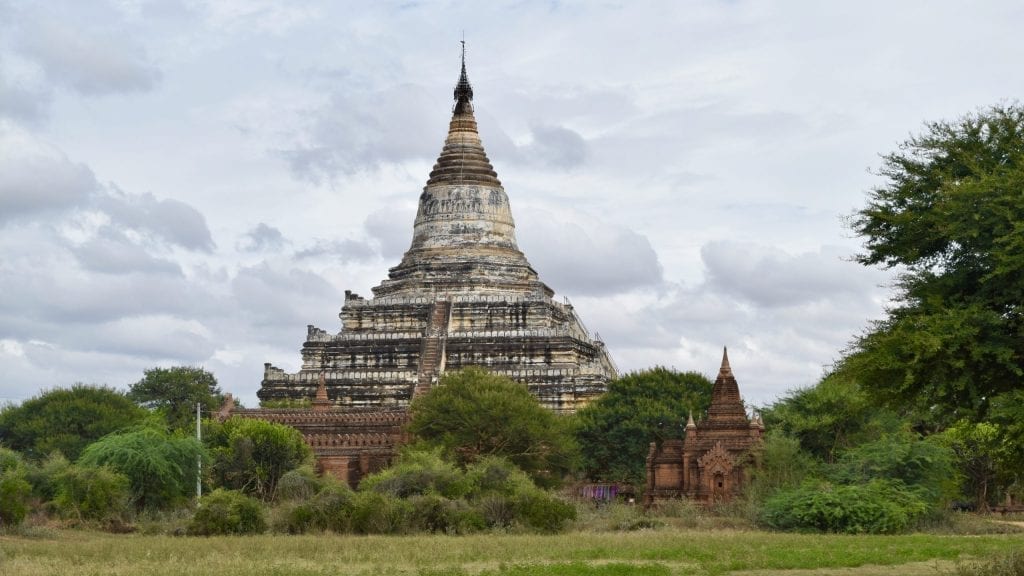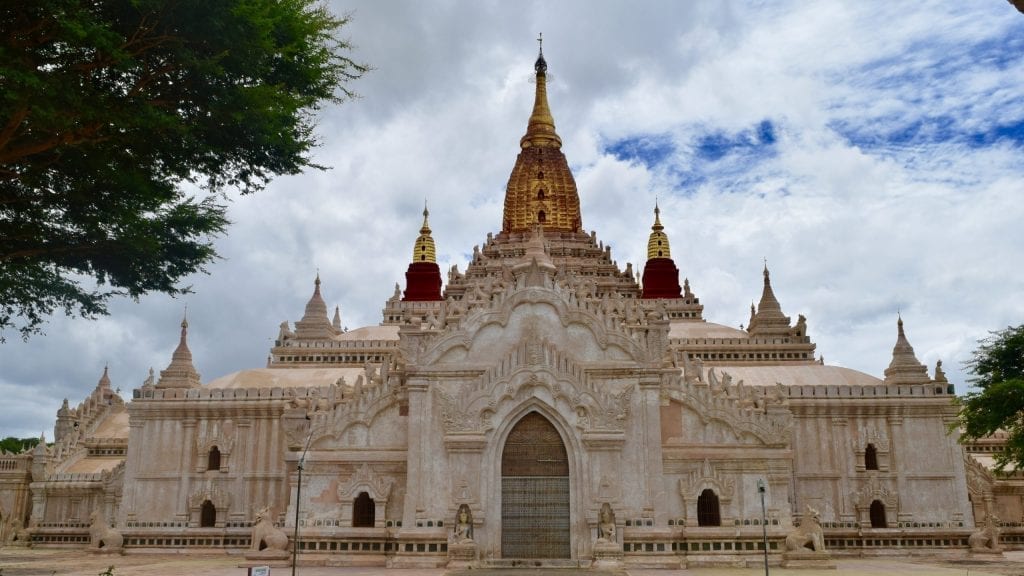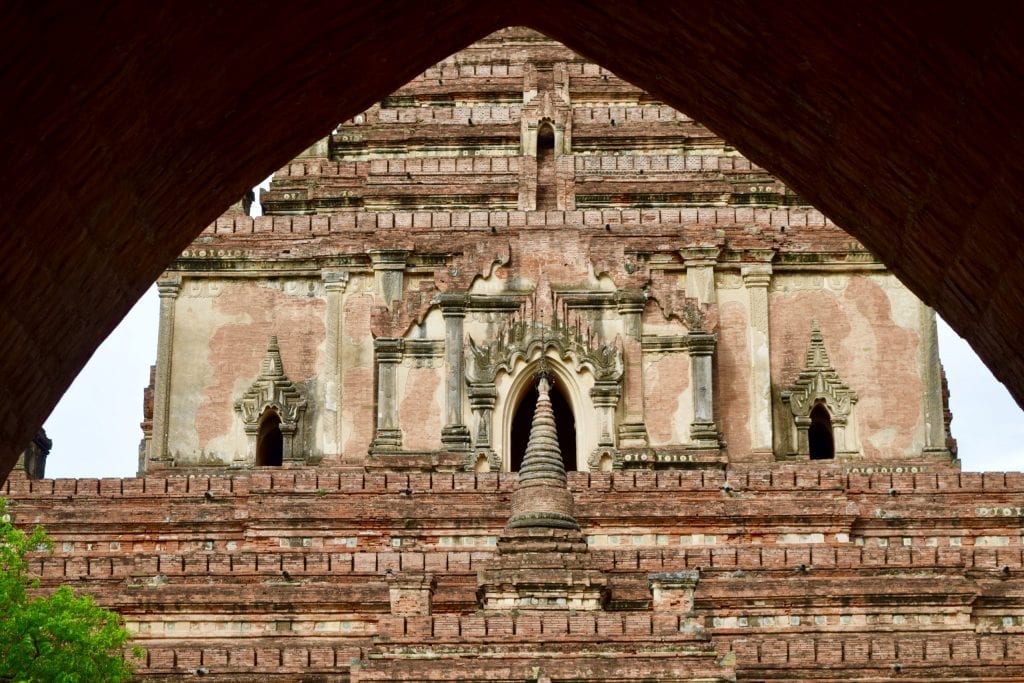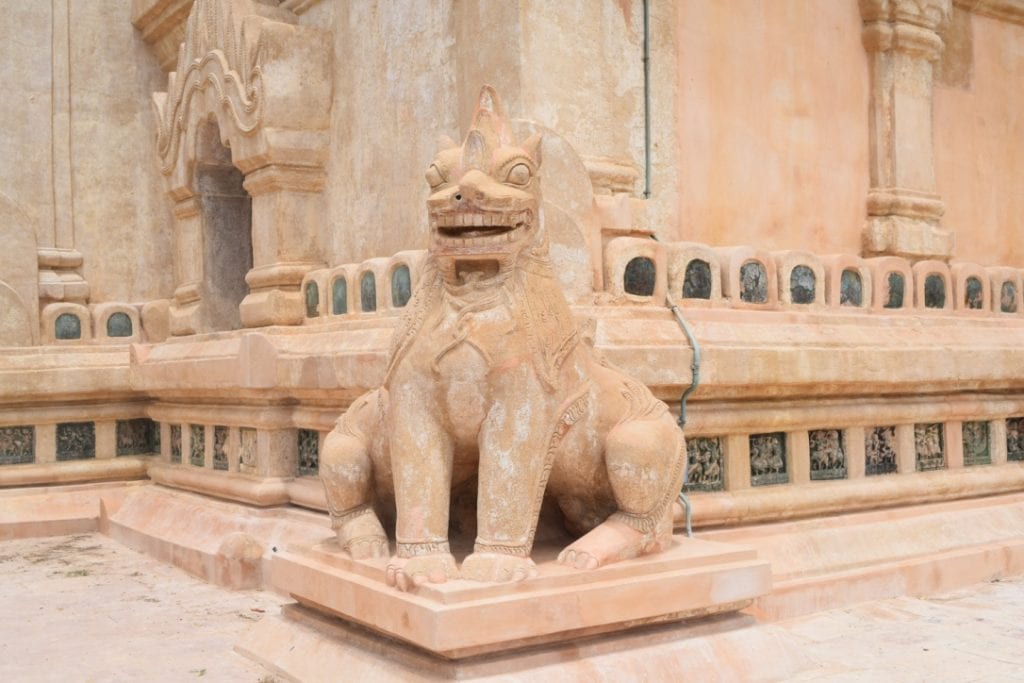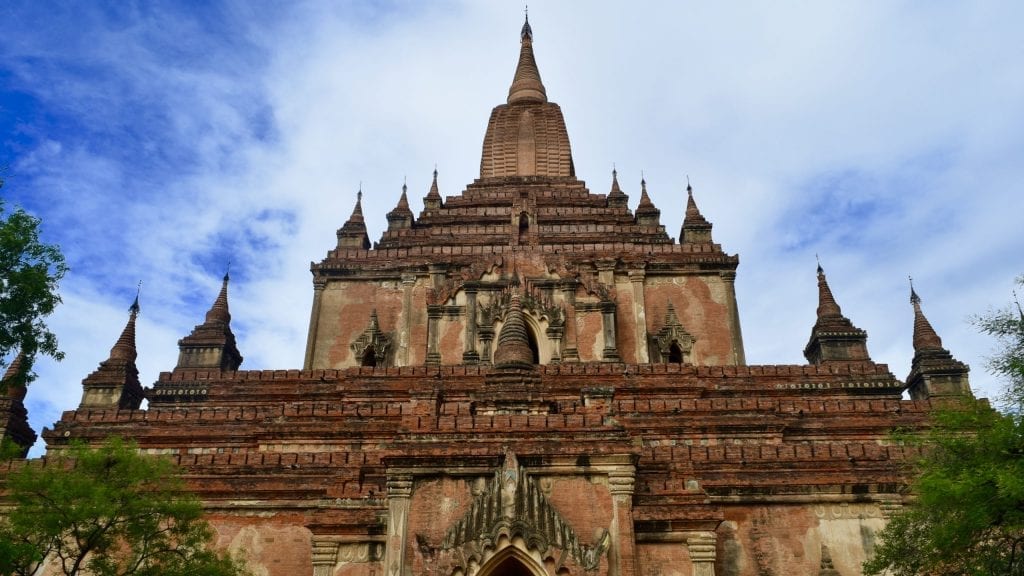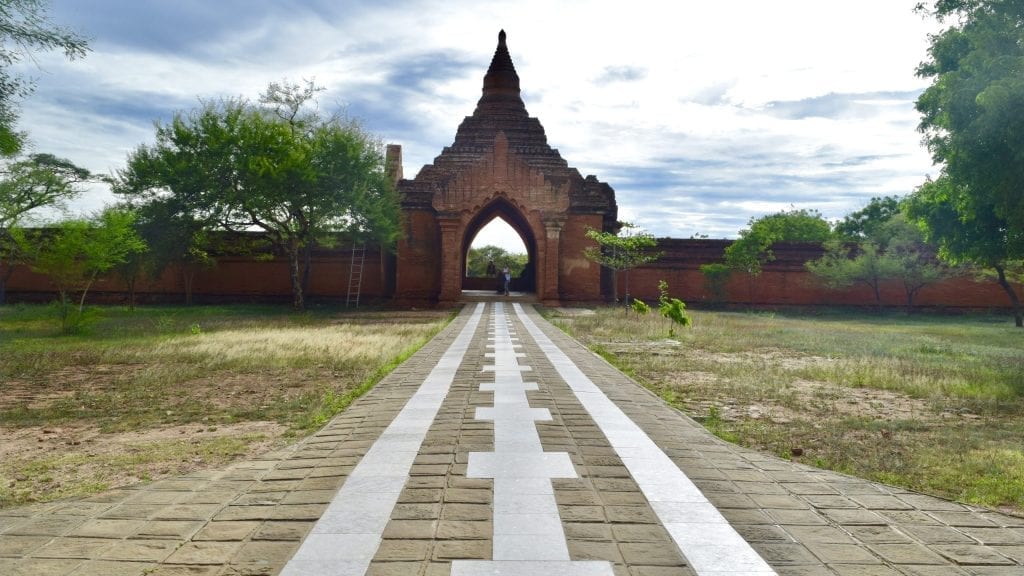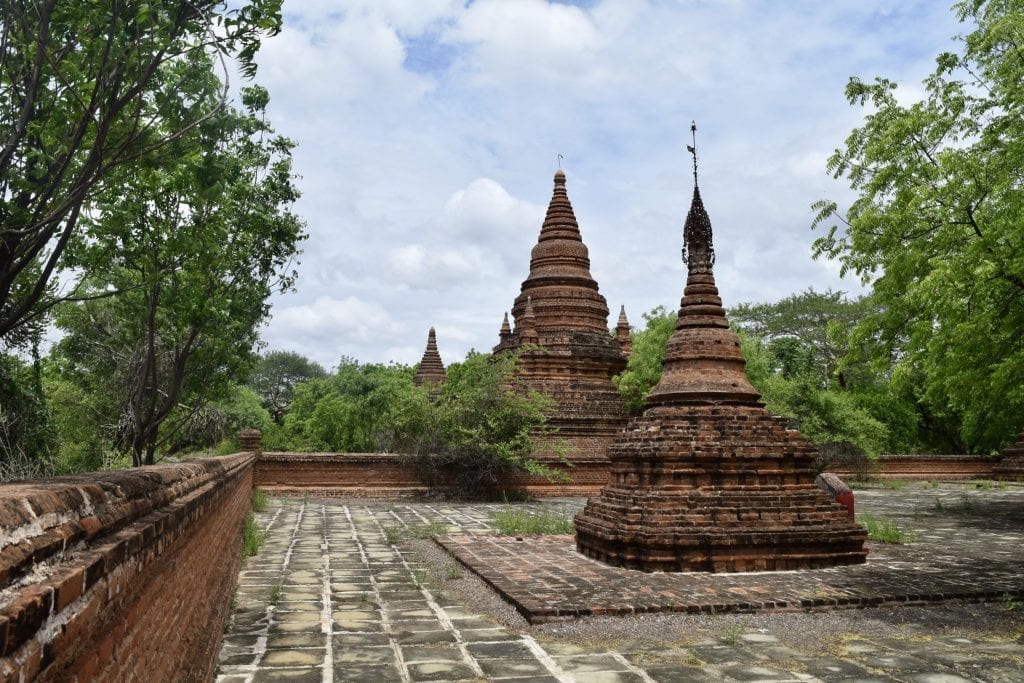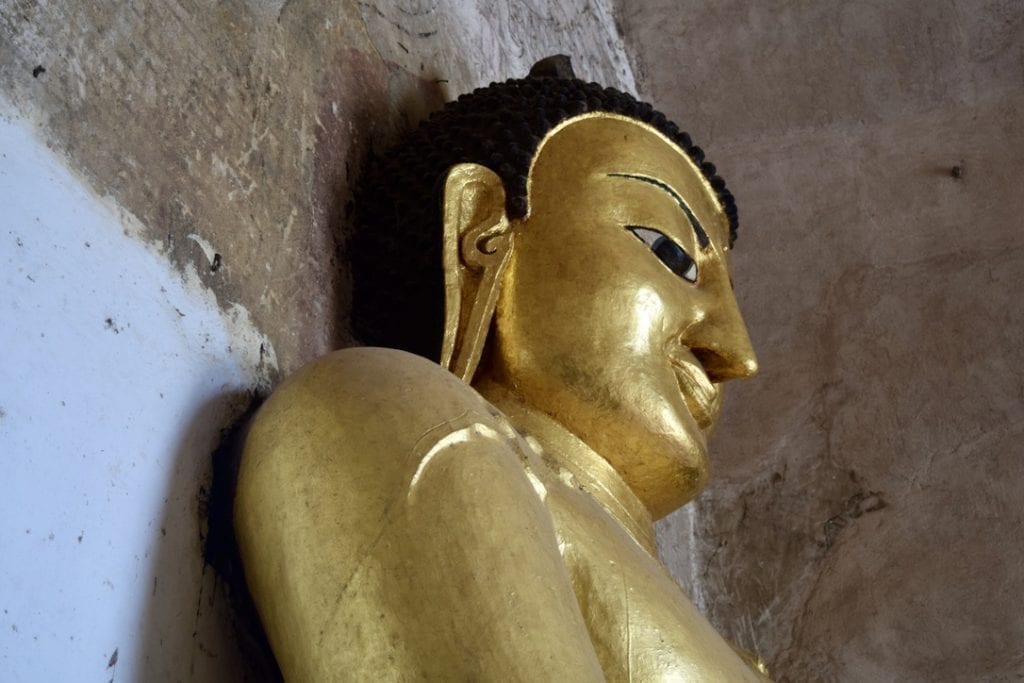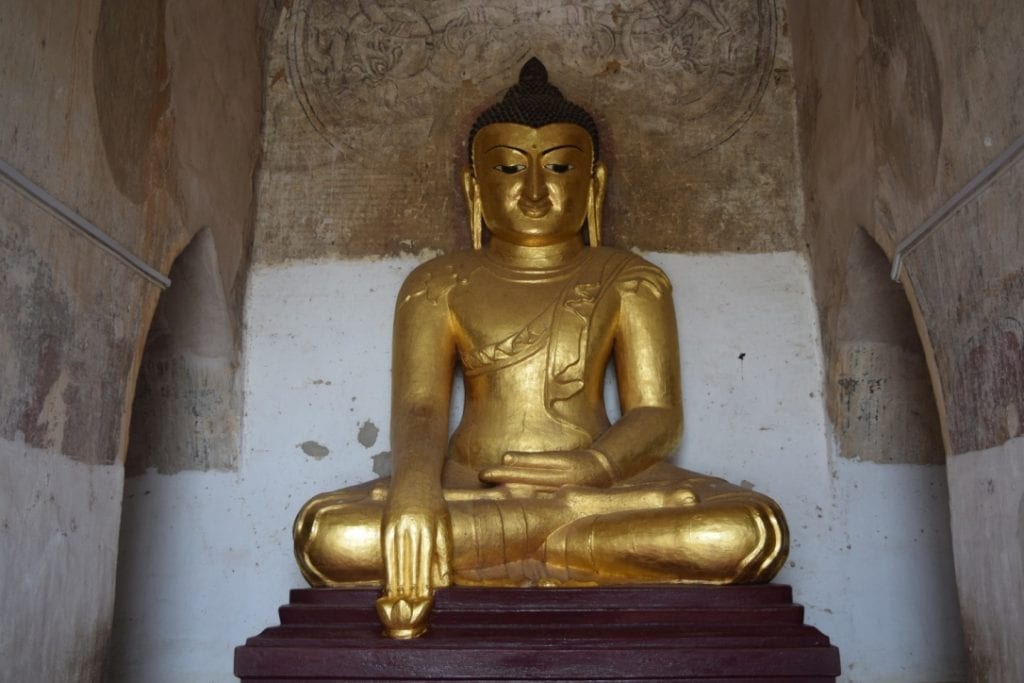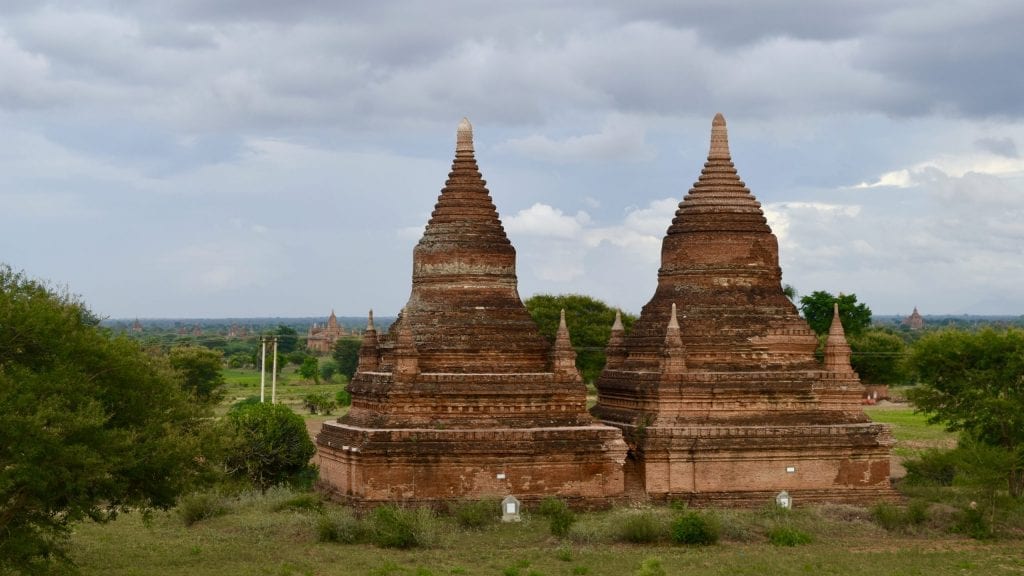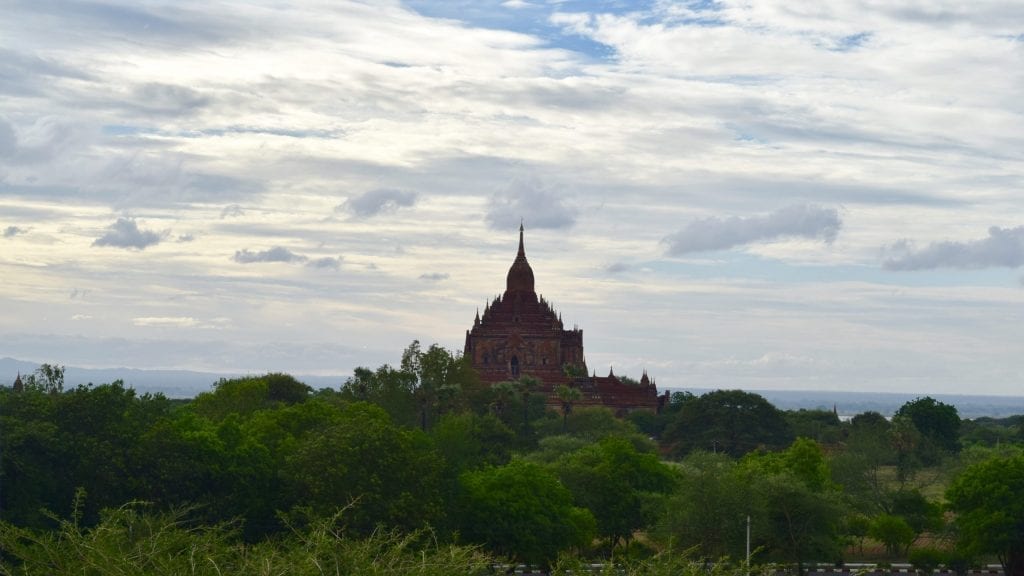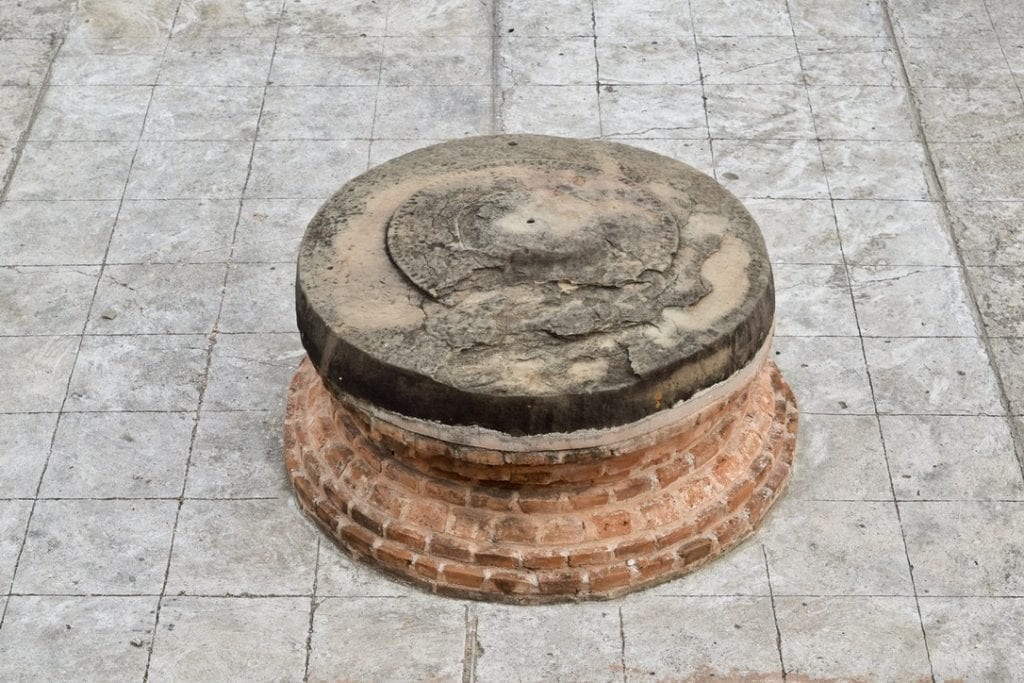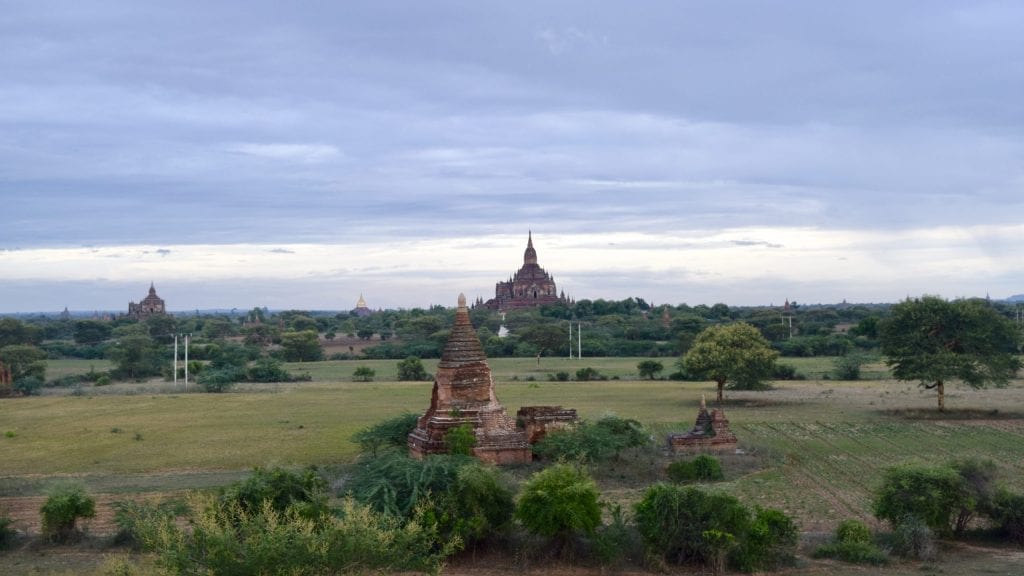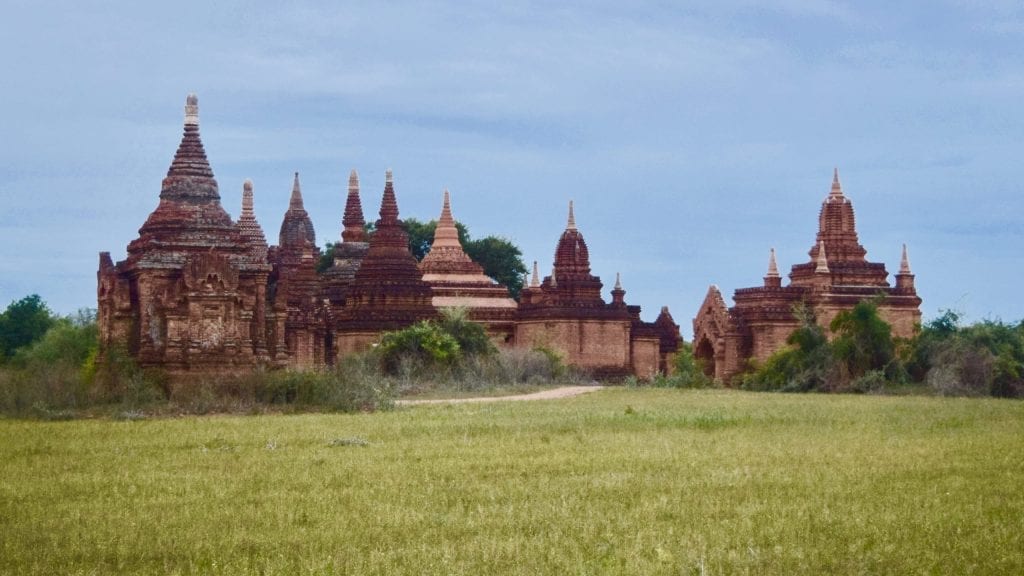 When you are in Bagan, you should not miss watching the sunrise and sunset from top of the temples.
If you are not tight on budget, then you can enjoy a hot-air balloon ride.
In my view, Bagan is highly underrated. I didn't find a lot of people there when I visited. However, go there before the tourists go. And the day is tomorrow, if not today!
Top Pagodas in Bagan
While it is very difficult to choose a bunch of them, you should not miss the following:
Ananda Pahto
Thatbyinnyu Pahto
Sulamani Pahto
Dhammayangyi Pahto
Shwesandaw Pagoda
Best Pagodas to watch Sunset in Bagan
Pyathada Paya
Buledi pagoda
Further Reading
Are you looking for hotels in Bagan?
Confused about how to roam around in Bagan?
Did you like Bagan Pagodas? Pin it!