Montseny is a village in Barcelona, Spain overlooking the Mountesy mountain range. If you love mountains, you can go out in Montseny as an easy day trip from Barcelona.
Whenever you read about a day trip from Barcelona, the first thing that comes to the list is Montserrat. By that time, I knew anything started with Mont means Mountains. I love the mountains. However, I don't like crowded places. As much as Montserrat looked amazing, the review said it can get super crowded and expensive because of the cable cars. When I was trying to figure out if I should go there, my wonderful host on Airbnb suggested that I go to Montseny and it turned out to be a fantastic day trip from Barcelona.
Day trip from Barcelona to Montseny by Train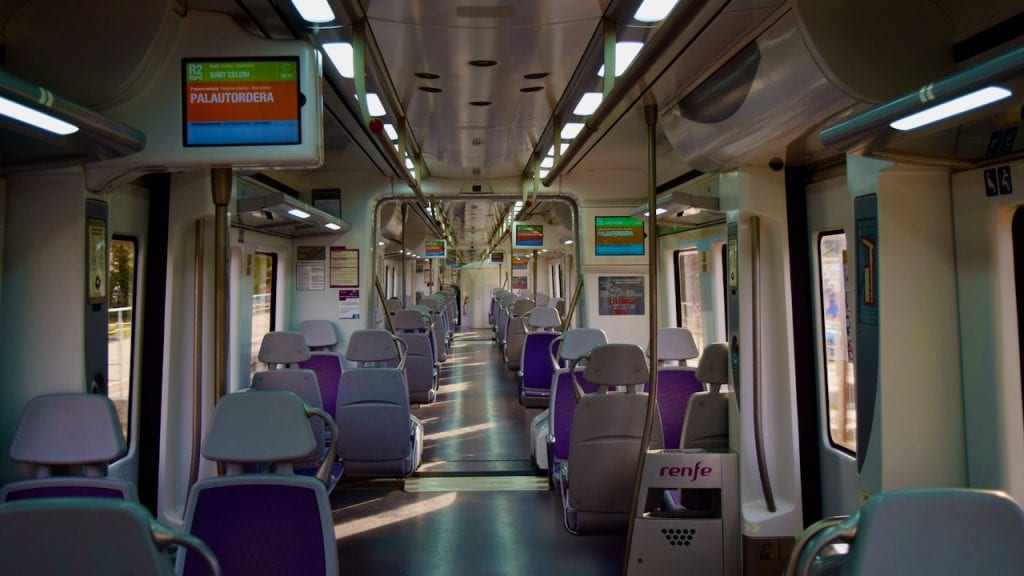 Montseny? Where is it? I started searching on the internet, and one morning got on a train going to Montseny. At one point, I felt that I booked the couch entirely. There was not a single soul.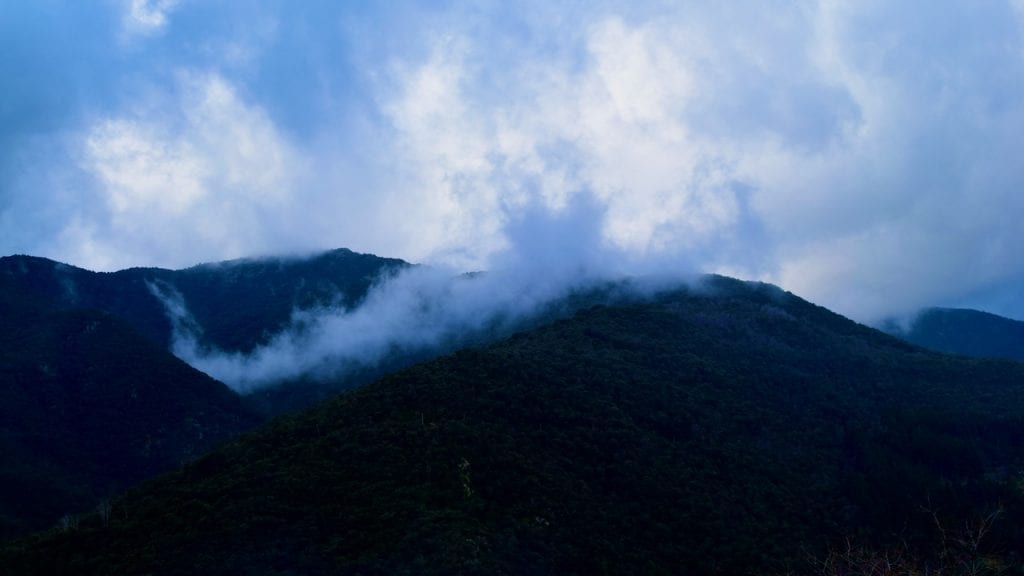 Hiking in Montseny
2 hours of the unremarkable journey took me to the village of Montseny. It was a misty day and clouds were rolling over the green carpets of mountains. I was feeling cold already.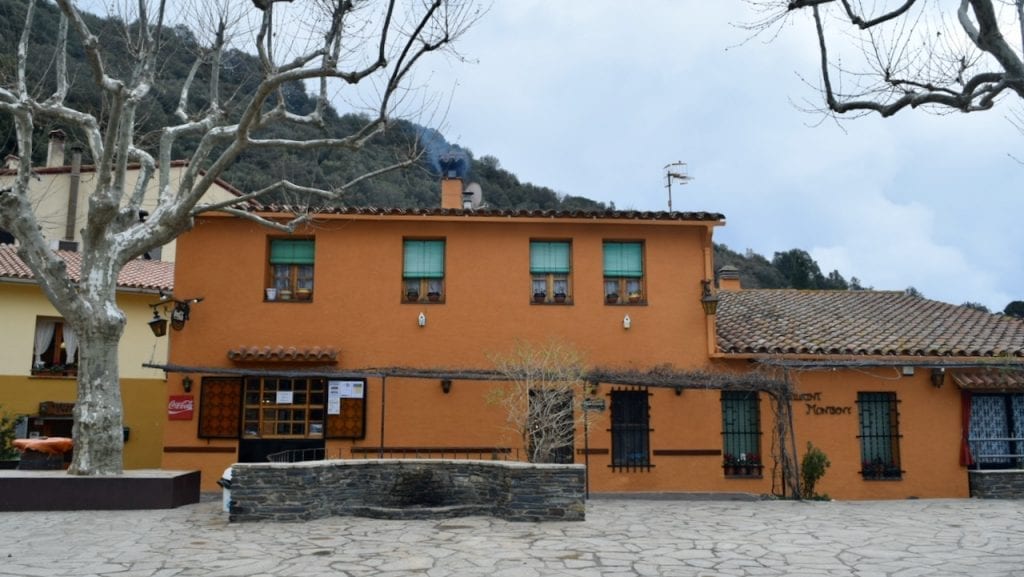 Montseny was a quaint, tiny town. I could not see any people there. It was cold, too. I found a shop to grab some hot coffee to make me warm.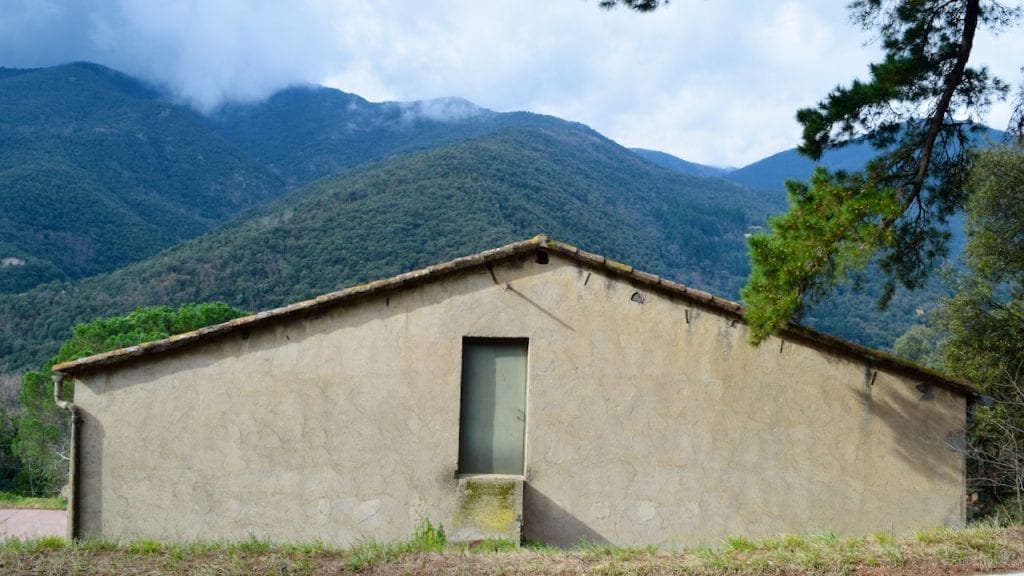 I asked the server about the hiking route in the Montseny; he tried to give me a lot of instructions in a mix of Spanish and English. I tried to memorize them and followed an empty road.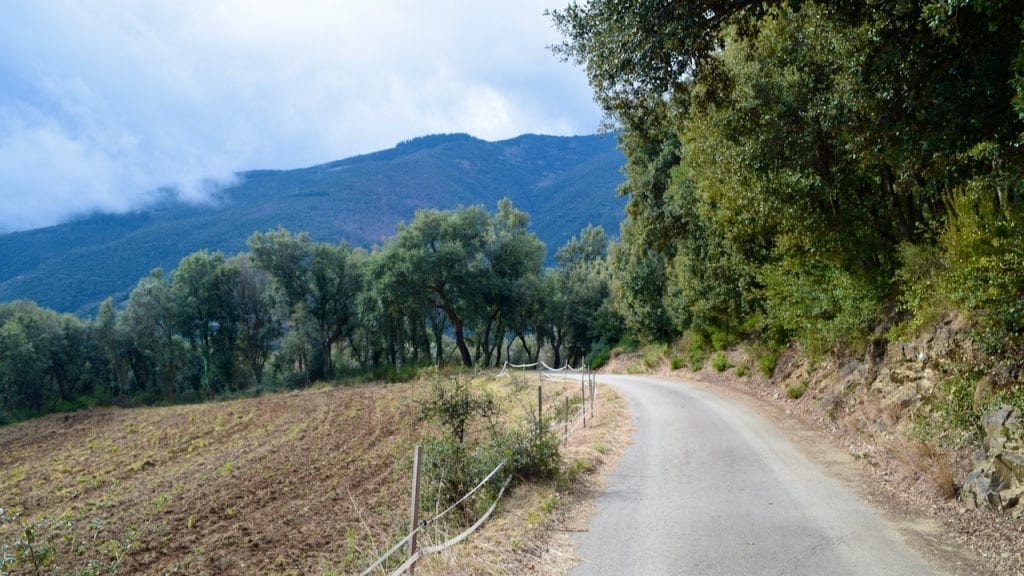 After a while, we found a narrow street to follow. We crossed small houses, flowers, and trees, and crop fields keeping the mountain to our right.
Further exploration took me to a real narrow trail which was heading for unknowns. There were dead leaves all around on the ground.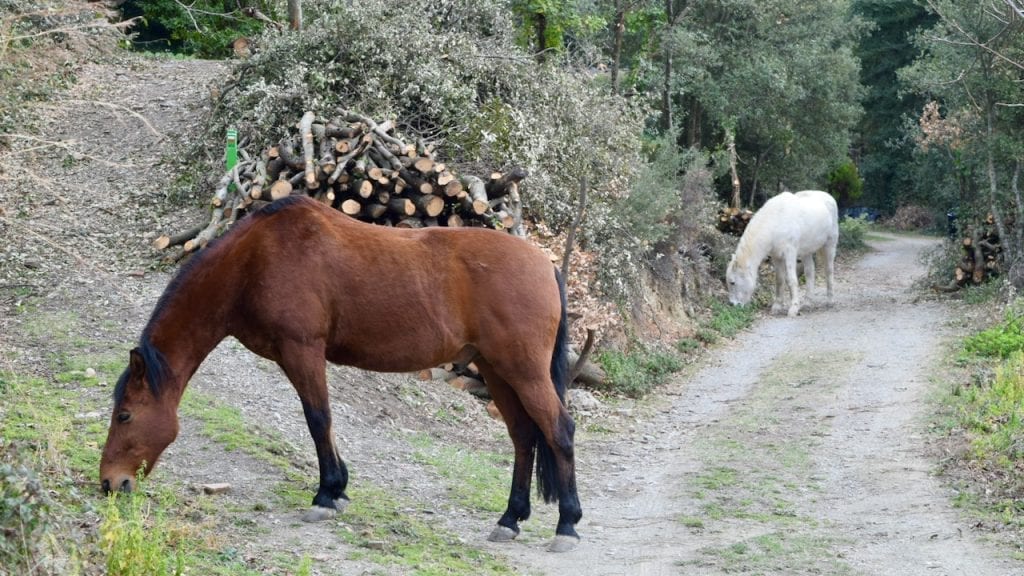 It was the end of February. The leaves and lack of greeneries announcing the end of winter. The trail was empty, and we were the only hikers. Oh, that's not entirely true. We met some friends on the road, those were some beautiful horses.
I could see logs on the street. Will they be used as fire logs later? In some places, the road became very narrow with walls made of stones on one side.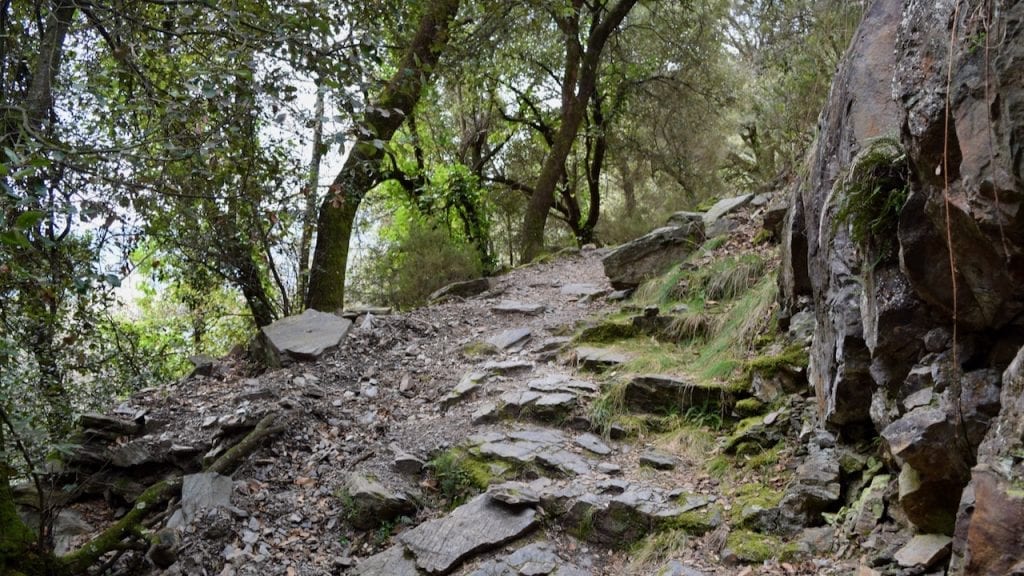 The path made of stones made me think if we were on the right track. We were relying on the map on our mobile. It was getting darker, and we were not sure where the path would end.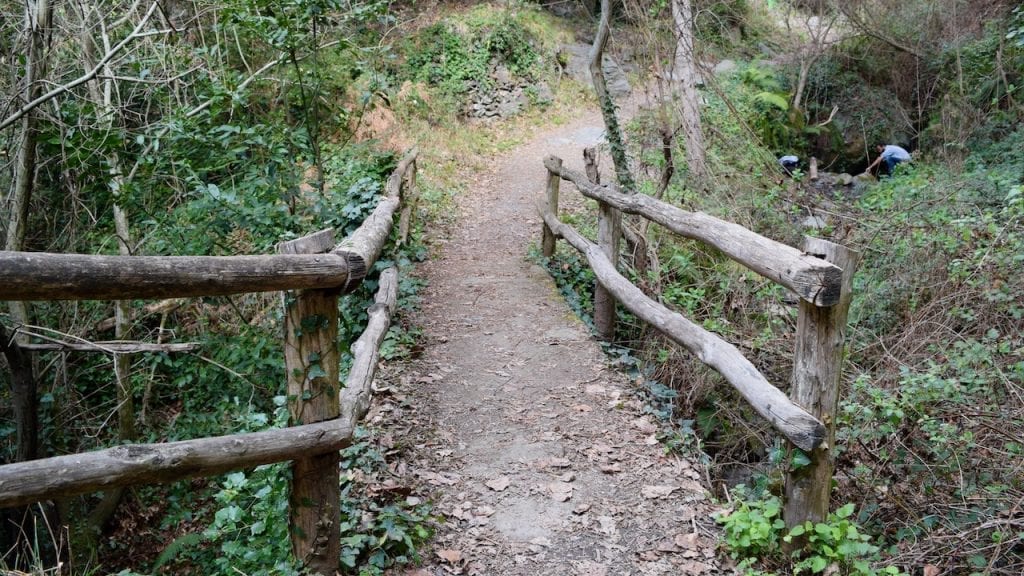 Interestingly, I saw some small bridges made of woods connecting roads. I found some source of natural water in the form of spring, but those were very feeble. It would have been a different story had we been there during monsoon.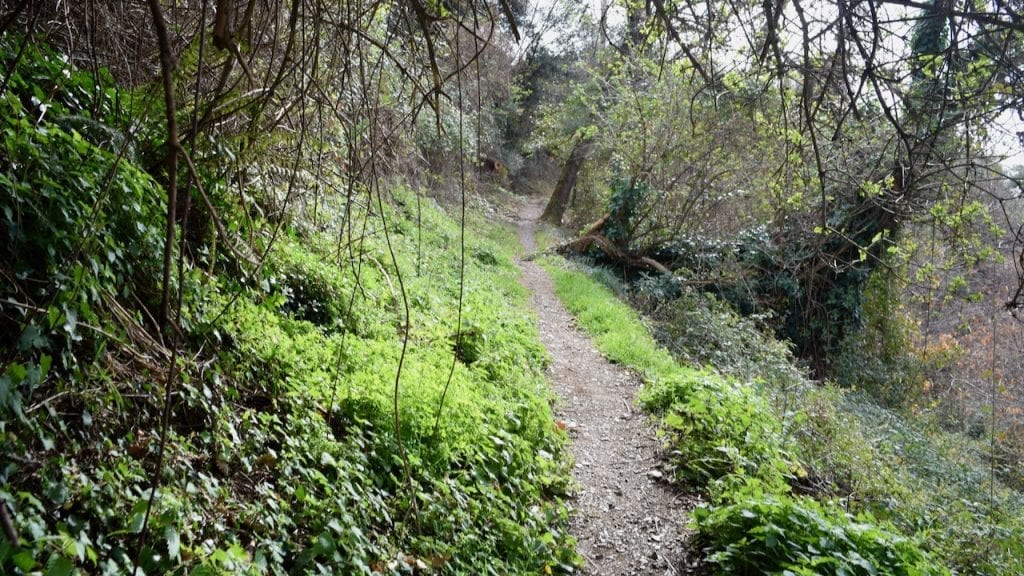 What I loved about the hike were the wilderness and serenity. The trees and roots were as wild as possible.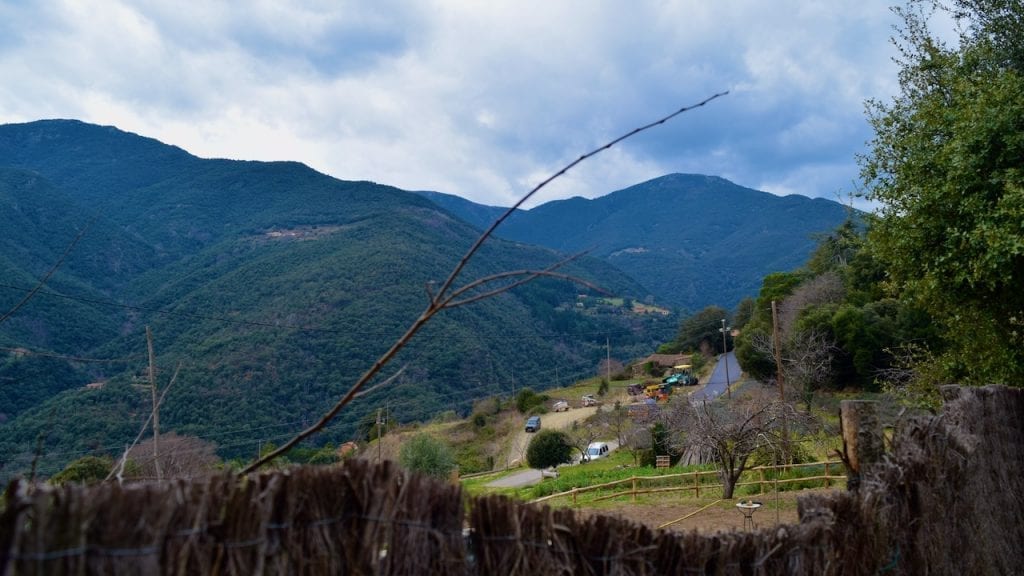 Although the hiking route changed its shape, colors, and smells, one thing remained constant – the green lash mountain.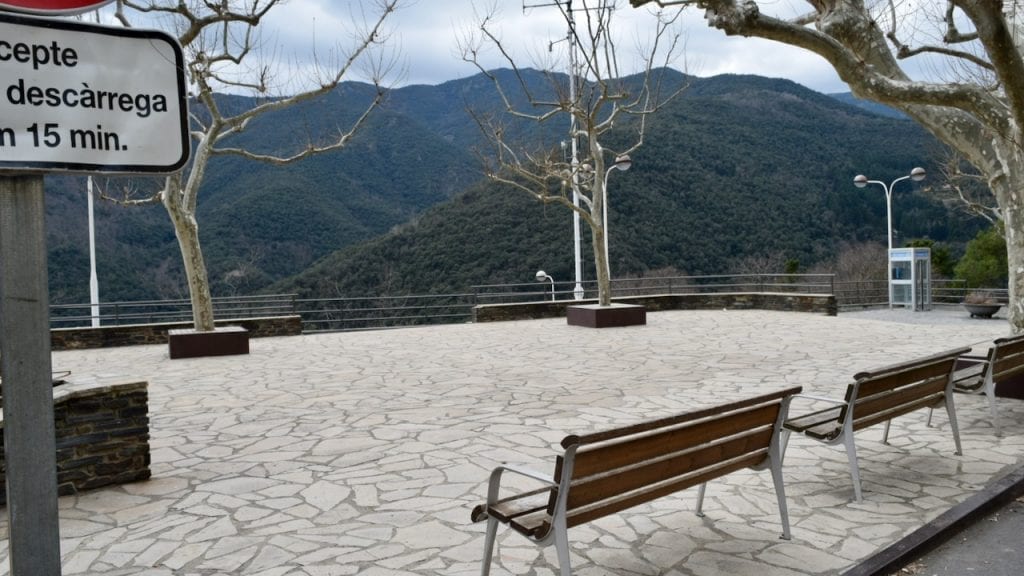 After several hours of hiking, we thought it better to end it as the night was approaching. I felt envious of the inhabitants of the town. Who does not want to live in such a pretty hill station and sit in the chair every morning to see the mountains?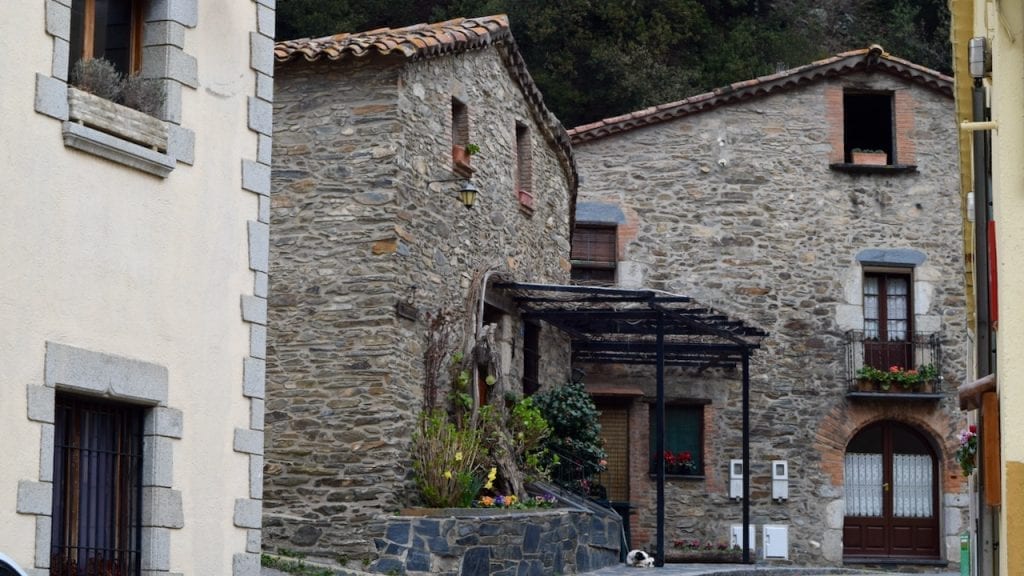 Before getting back to the train station, we explored the city. I loved the beautiful structures of the houses. The whole town was eerily quiet.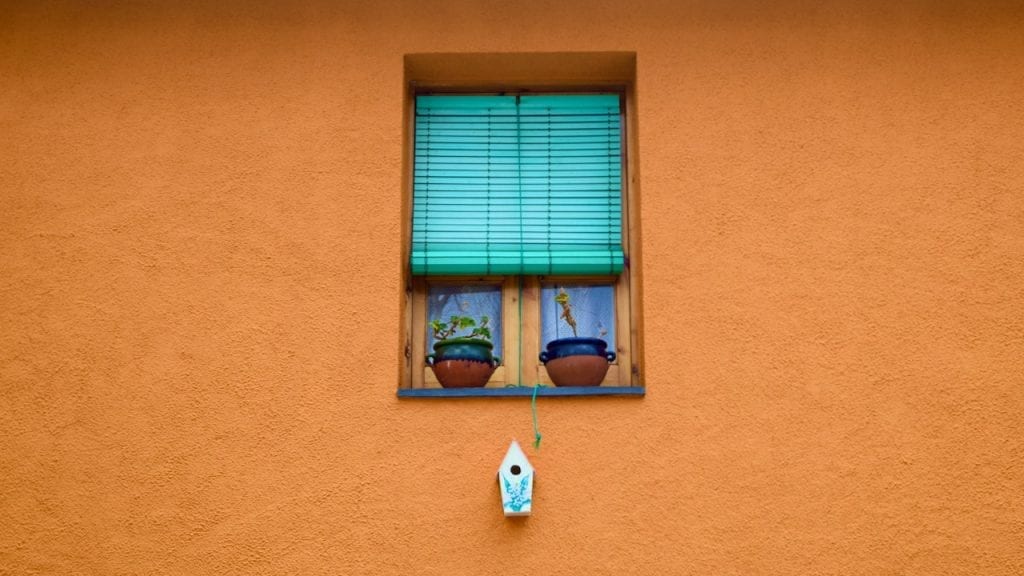 Then again, I thought nobody lived there! I didn't see any face on the street or in the house.
I went there hiking, and I am glad I did it. Montseny turned out to be a fantastic day trip from Barcelona. I thought about enjoying the scenery and had some natural experiences away from bustling Barcelona. I got what I looked for. In fact, I got more than I expected.
Book Private Tour Montseny Hiking from Barcelona
What's next?
Do you want to visit coastal towns for a day trip from Barcelona?
Have you taken any day trip from Barcelona? What is your favourite?
Liked Barcelona day trip to Montseny? Pin It!