Know a bit about the most beautiful church in Spain – Sagra De Familia and see how it looks inside.
Antony Goudy was a genius. He was born in the Catalonia region in Spain. Once you are in Barcelona, you will be able to see his influences throughout the city.
But, what amazed me more is his vision and confidence.
His masterpiece was the Sagra De Familia.
What is it?
In short, it is an unfinished roman catholic church!
But, that's not it. This is one of the most marvelous architectures in the world. When, Anthony Gaudy started building this in 1883, he knew that, he didn't have the budget (and time) to finish his dream. But, he knew that, it's possible to built it. So, he started his work and said people that, it will be completed even after his death.
Many people wondered how! But, Gaudy knew that, even if it is a uncompleted work, people will come to visit it and will pay for that.
That's what is happening now. People like me went to see a church which is not completed yet and still I paid for it!
And, it was worth every penny. It was gorgeous and beautiful.
Don't you believe me? Below are some photos of the church so that you, too can believe it.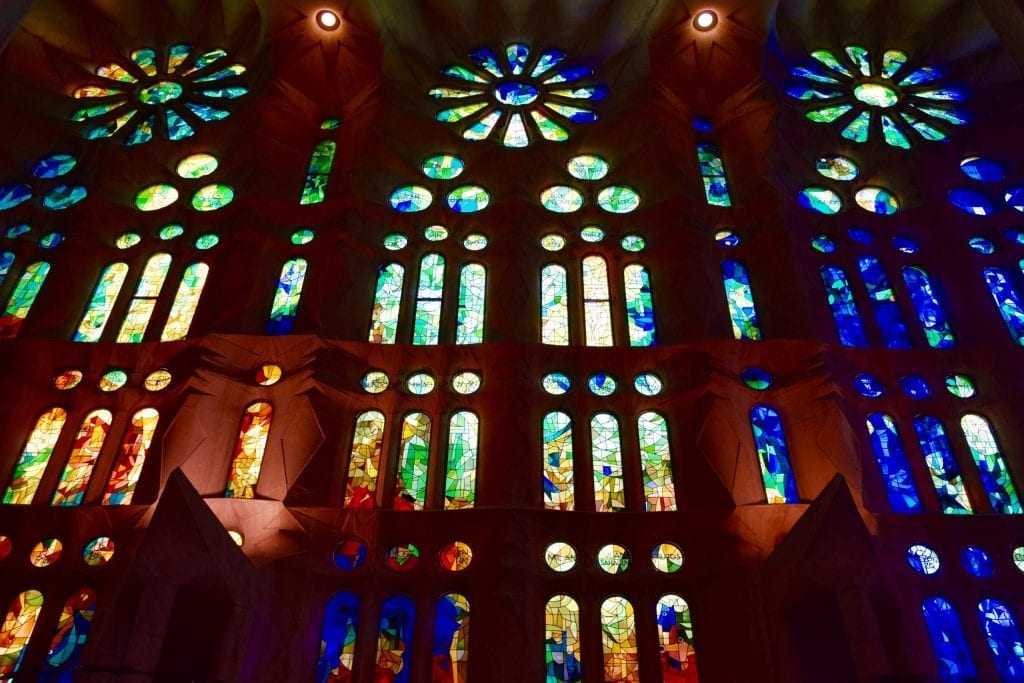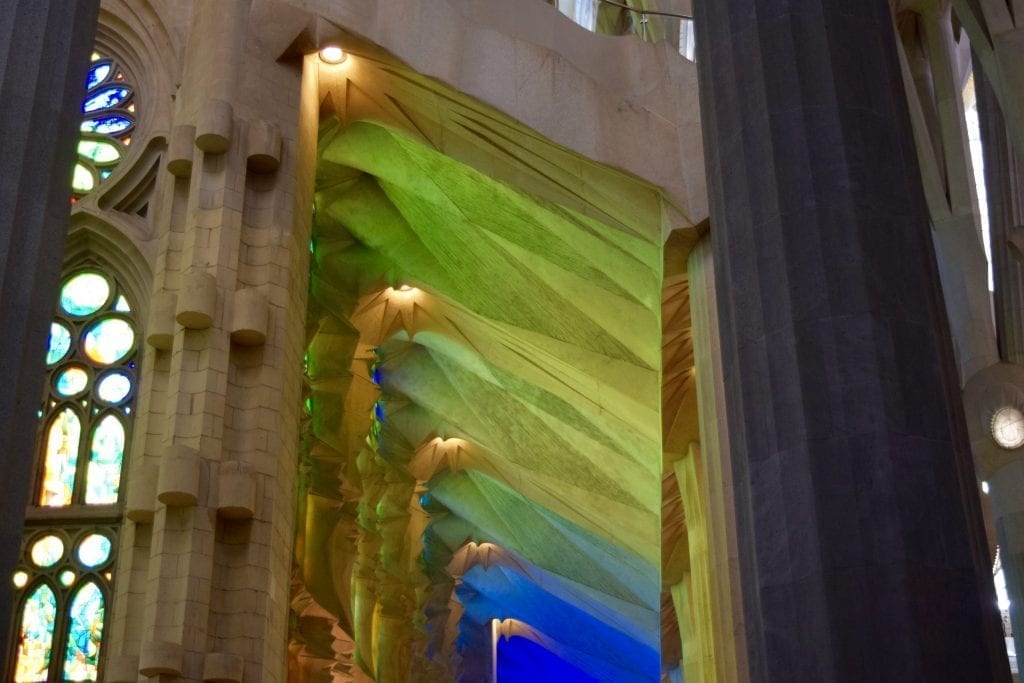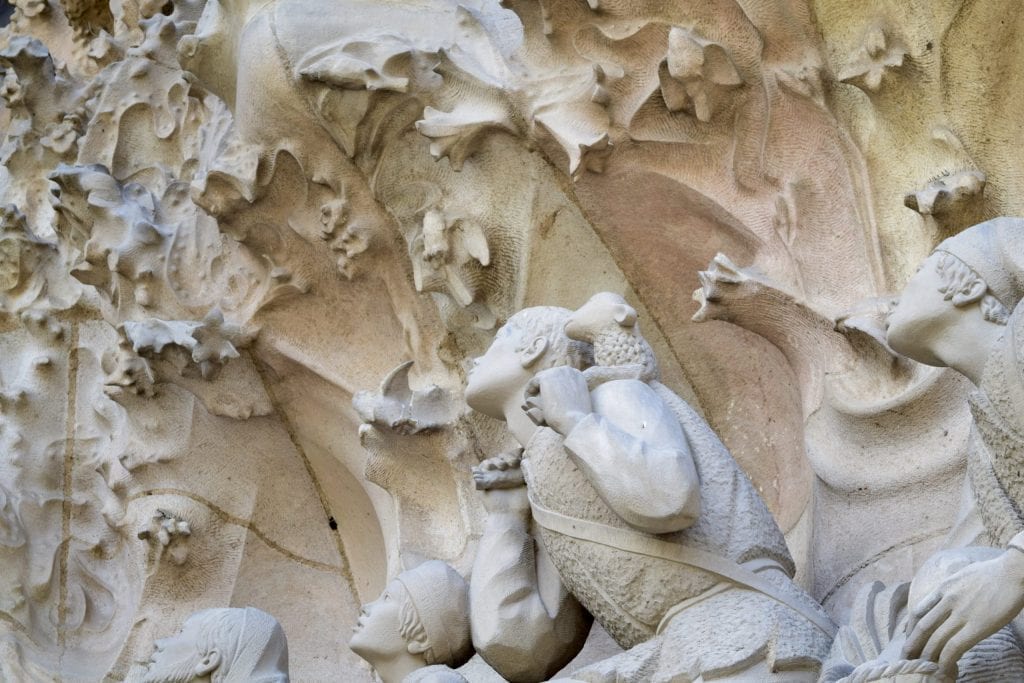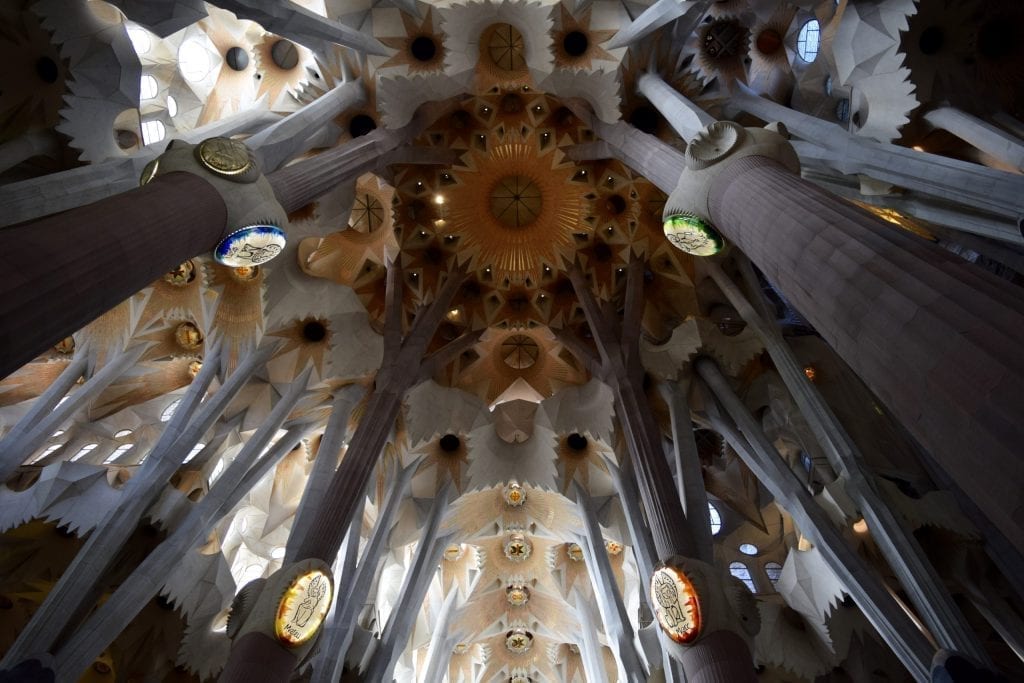 How to reach there?
There is a metro station named Sagrada Família. So, you can easily visit this place by getting down in the stopage.
Ticket
You can buy ticket from the ticket counter. However, you can buy it online, too.
Ticket price is Euro 20/ US$22 per person. Children under 11 years of old are admitted for free.
Tips
If you are in the church, don't miss visiting Casa Mila which is just 1.3 KM from there. If you wanna use the metro, Diagonal is the nearest station.
Do you want to get to the basilica for free? There is an hour of public mass every Sunday from 9 in the morning. You can get in the mass without paying anything.
Trivia
Sagra De Familia is a part of the UNESCO World Heritage Site. UNESCO recognized 7 works of Antony Gaudi, and this is one of them.